New Group say they want the land and Clifton and the Bay all as one! For what reason do they want our LAND?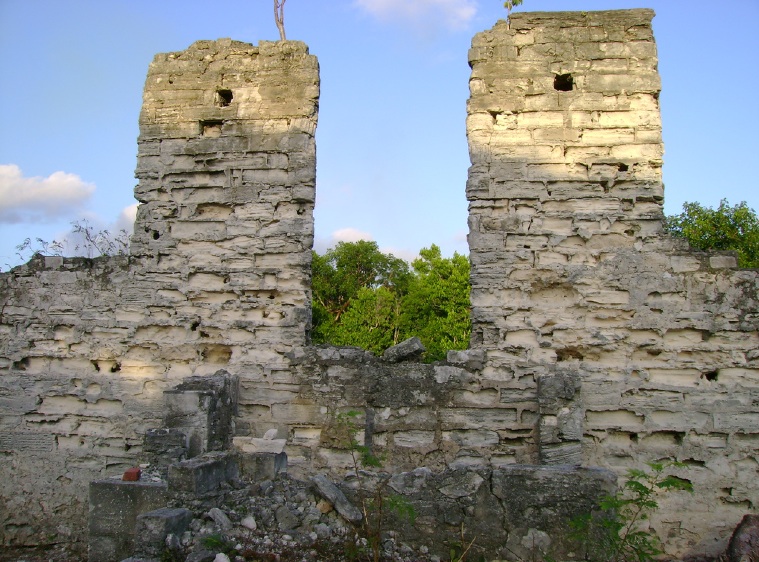 Group form to block Christie Government from drilling for OIL! Money now coming from US account out of Virgini

a
!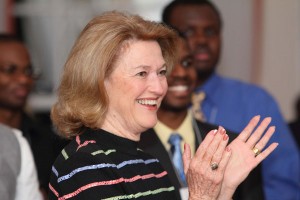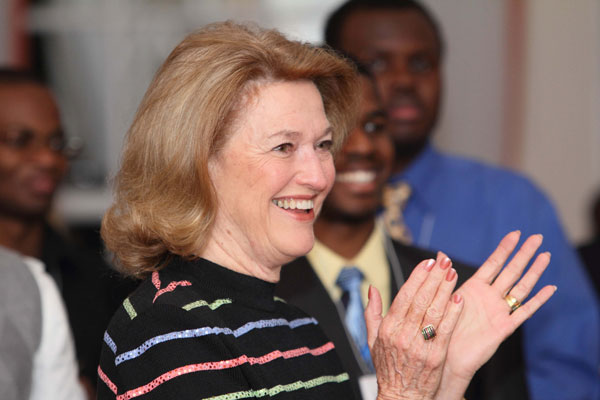 Nassau, Bahamas — Bahamas Press is monitoring dangerous maneuvers now underway in the new fight for Clifton currently being waged against Peter Nygard and the Christie Administration.
Government leaders around the Christie Cabinet must begin probing how some two key operatives of the FNM Public Relations arm out of Grand Bahama are deeply involved in the campaign and are circulating foreign cheques through a Bahamian account.
The fight for land between two wealthy men behind the plush gates of Lyford Cay is at the centre of the land/Bay grab at Clifton.
One of the men, who has been chased out of Lyford Cay, wants Peter Nygard out of the area.
Clifton is believed to be at the centre of serious gun and drug trafficking, where back in 2010 the body of a caretaker of a home in the area was found floating in a shallow pool of water.
The victim was quickly cremated and shipped out of the country without any announcement made to the public. Since then, two more Caucasian males have been found floating in the Bay area.
The latest battle for Clifton is also being conducted by operatives of the Bahamas National Trust, which in statements recently attacked Prime Minister Perry Christie, and who must now have forgotten that they supported the Ingraham Government to turn Clifton into a gated community in an attempt to destroy the ancestral ruins of three civilizations in the area.
Some 14 years ago, a six year long war to save Clifton began, when the Ingraham Government decided to turn the area into a gated community. The then Christie-led Opposition chose the side of the people and promised to make Clifton a Heritage site for generations of Bahamians unborn when they were elected.
Both the Bahamas National Trust and the Ingraham government lost the bid to steal Clifton from the Bahamian people, but today the fight has resurfaced.
BP's deep investigations to uncover the group of foreigners now interested in reclaiming Clifton for themselves have tracked their footprints to a building located in Arlington, Viginia, USA. We can confirm the group has launched a series of ads now circulating on local radio and full pages in print.
Sources close to the campaign tell us that the bid by the Protect Clifton Bay is also an attempt to, firstly, block the Christie Government's attempt to drill for oil in the Bahamas and make the country energy independent.
Its second objective now being assisted by the Tribune morning daily is to force the government to make the freedom of information act  happen quickly, so that data can flow freely back to their foreign backers.
What in the hell is this?
We report yinner decide!