POLICE SEARCHING FOR SUSPECTS IN THREE OVERNIGHT SHOOTINGS, 1 MAN DEAD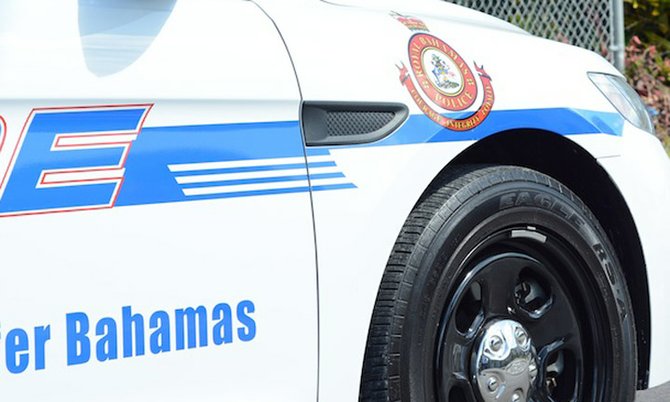 Police are searching for the suspects responsible for three separate shooting incidents, that has left one man dead and three others detained in hospital overnight.
In the first incident, shortly after 7:00pm on Friday 1st January 2016 a man was sitting in a vehicle parked in front of a home on Plantol Street talking to another man, when a man armed with a handgun approached
and shot both men before fleeing on foot. The two victims were transported to hospital where they remain in stable condition.
Later that evening, shortly after 9:00pm, a man was walking through a track road in Bel-Air Estates off Carmichael Road, when he was shot. The victim was transported to hospital where he remains in stable condition.
In the final incident, shortly before 2:00am on Saturday 2nd January 2016, a group of persons were standing outside of a local bar on Kemp and Wulff Roads, when three men armed with firearms approached and fired several shots at them before fleeing in a white vehicle. A man was pronounced dead on the scene and a woman was transported to hospital where she remains in stable condition.