RULING JUST IN AND BP WAS THE FIRST TO REPORT!
Ruling of Justice Isaacs 24-06-15 (Craig Flowers)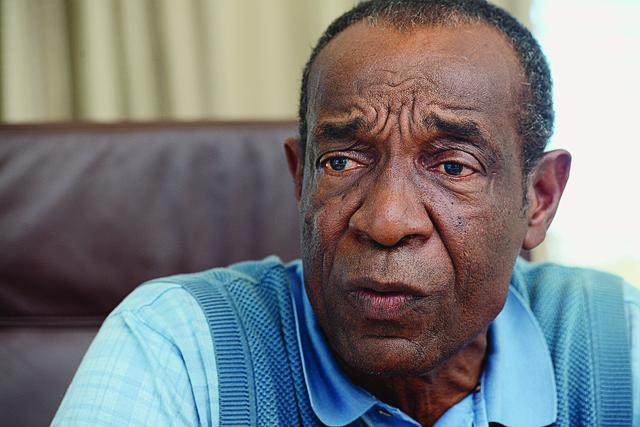 Nassau, Bahamas — There is plenty of activity in the Court of Appeals this morning as webshop owner Mr. Craig Flowers has just won his case in the Court of Appeals! .
Mr. Flowers was convicted of illegal gaming in 2011. However, subsequent legislation to legalize the gaming business legal scholars argued Mr. Flowers had paid the government some $750,000 in back taxes and penalties on six years of gaming activity, a requirement for all webshop operators when applying to be issued a new license. No new gaming licenses have been issued since the legalization of the numbers business and some believe it is all stalled because of Mr. Flowers' case.
Today Mr. Flowers was exonerated as the court has also ordered all funds be returned to him.
The matter was heard before Appeal Court President Anita Allen and Justices Abdulai Conteh and Jon Isaacs.
Magistrate Derence Rolle-Davis had convicted Flowers of permitting his premises to be used for lottery and promoting such back in 2009.
Meanwhile, Bahamas Press can also report back in court this morning is former FNM Senator John Bostwick following his formal charge on 10 live rounds of .22 ammunition discovered in his bag at the Freeport Airport Terminal. BP is following this development. Bostwick never denied the fact the bag was his own carrying his personals.
And police are reporting to Bahamas Press that they are ready to proceed before the courts today with the formal charge of a 19-year- old resident of Cowpen Road, who is alleged to have with intent run a vehicle into a single mother, Dajonea Woodside, at the Brick House Bar on Gladstone Road on Friday. Woodside died at the scene. She was involved in an altercation with another female at the bar the night of the incident. The accused is said to be the boyfriend of the "other" female.
We report yinner decide!