A BREAKING BP UPDATE >>>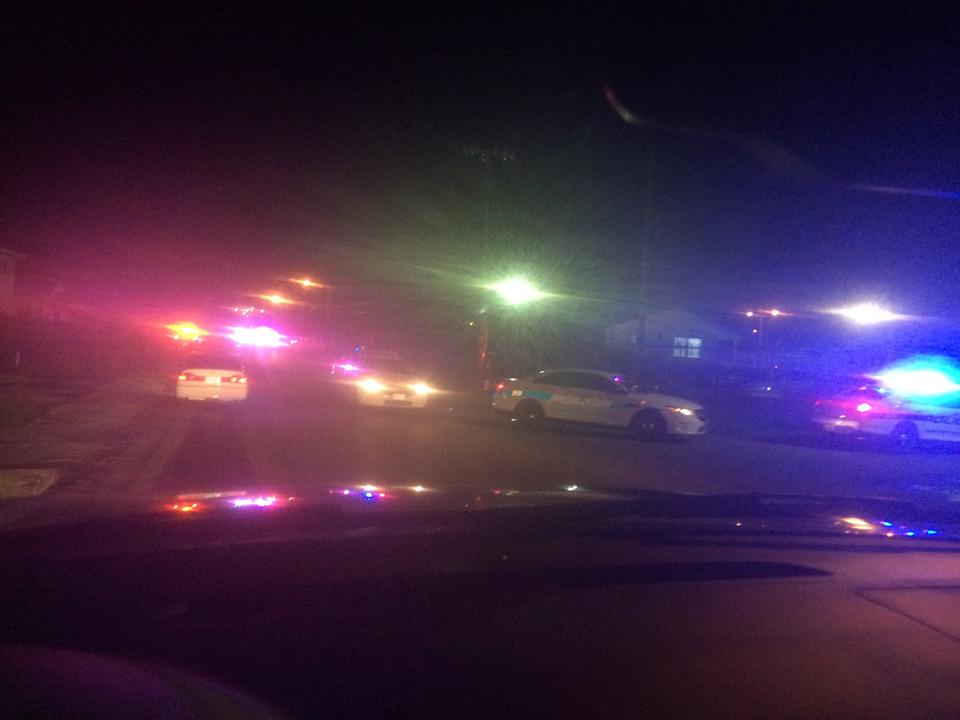 Nassau, Bahamas — Bahamas Press now has official word on that incident at the Detention Centre last night, which resulted in more than 20 police patrol cars descending on the area.
Police have confirmed an attempted prison brake by Cubans at the centre was foiled.
According to police, officers had to be called at the detention centre to investigate reports that a group of Cuban nationals who had become disorderly and attempted to destroy the premises.
At the same time while the incidents were unfolding BEC had shutdown the power in the area.
The events began around 9:30pm when, the group of 13 became disorderly and attempted to burn down the dormitory. It is believe the men were held following an illegal poaching arrest.
Police responded to the scene at the detention centre and subdued the group without incident. They were all transported to HMP in Fox Hill.