How is it the PASTORS ARE ALL QUIET following "Da Voodoo Priestess" practises?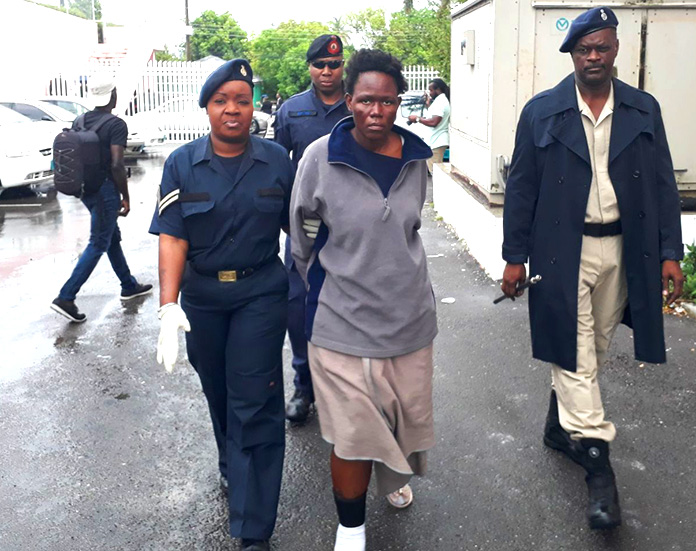 Nassau – Why yall think every pastor in the country is mute after the episode with "Da Voodoo Priestess"? A Save the Bays representative made the claim that Judith Altime, AKA "Da Voodoo Priestess", needs help and was suffering from a mental condition. But guess what? Neither those making the claim nor the judge sought to have a psychiatric evaluation of the suspect done!
She was granted bail. Altime was caught at 3am on a woman's porch changing a lightbulb while working her craft. – NOW YINNER SEE HOW OBEAH DOES WORK? AND, while she was recently granted a work permit, no one asked who submitted her application at the Department of Immigration.
Interestingly, NOT ONE REPRESENTATIVE from the Christian Council spoke to this issue. Not one pastor or cleric had a thing to say. "Da Voodoo Priestess" gat everyone silent in the town. Not one Prayer BAND had a word to say on this issue. Dey talking bout everything else in the country though…[From Gambling to Marital Rape].