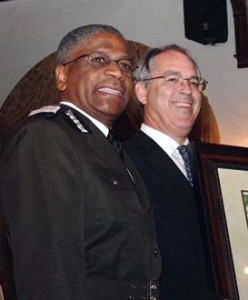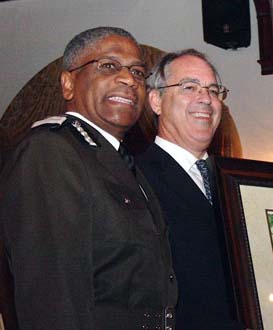 Bahamas Press is monitoring swift changes now underway in the public service.
A major shakeup has commenced in the service and its leadership as we know it, is about to change.
As we reported earlier this month Secretary to the Cabinet, Anita Bernard is set to retire before the end of the year. Sources in the OPM have confirmed to BP, Permanent Secretary in the Office of the Prime Minister, David Davis, is set to be her replacement. Davis will leapfrog senior members of the government leadership, as he is Hubert's blue-eyed boy.
Davis will command all senior public officers as the new Cabinet Secretary. BP is advised current Director of Immigration, Jack Thompson, is set to replace Davis in the office of the PM.
Meanwhile we are advised, PS for Education, Elma Garraway, will also retire before the end of the year from the public service. No update on her replacement has yet come. Word has it that another senior officer in Education shall as well be removed in the shuffle of public servants.
Readers should also note, the government website is down. Not a word on the situation by the government who is anti INFORMATION!