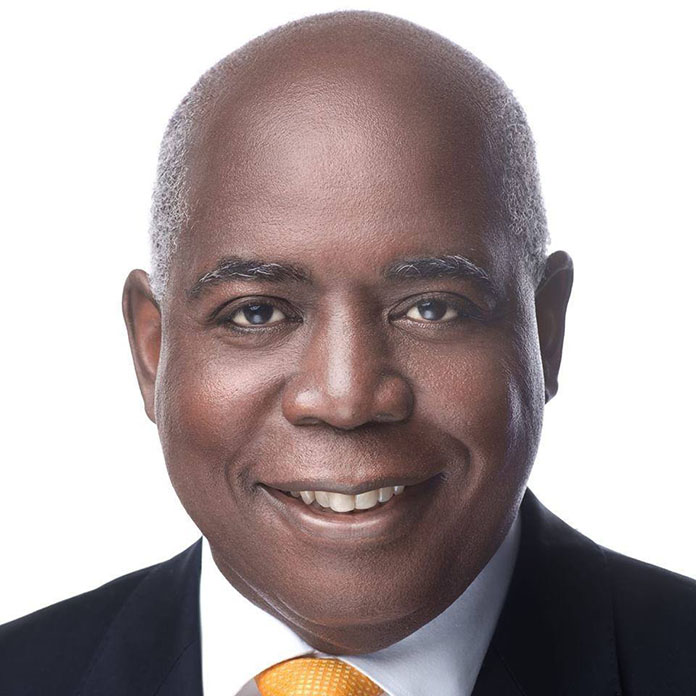 Statement by The Hon. Philip Brave Davis MP QC
Leader of the Opposition
19 November 2017
Our nation's national musical treasure Ronnie Butler has passed into eternity. Now he belongs to the ages. He can sing his sweet music in heaven as he travels Burma Road on the way to the Pearly Gates.
Ronnie Butler helped us to build our sense of national identity. Almost fifty years ago, just as we ushered in majority rule he reminded us from whence we came.
He told us that he remembered when we used to go to high mass on Sunday with high top tennis with no socks on. That was Ronnie Butler.
It seems that his voice has always been with us. He leaves a great legacy. I am sure all of the nation feels this loss.
On behalf of the Progressive Liberal Party, my wife Ann-Marie and on my own behalf, I extend condolences to his family on the loss of this national icon.
End