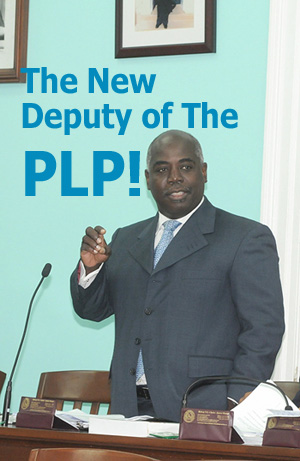 Published On:Thursday, October 29, 2009/ The Tribune
Nassau, Bahamas — THE Planning and Subdivision Bill strengthens bureaucracy making it more cumbersome for developers to develop land, Cat Island MP Philip "Brave" Davis told the House of Assembly yesterday.
He said the Bill will also make developing land more costly – a burden which will eventually be passed on to the public.
Mr Davis said that while he supports the merits of the bill and its purpose, he feels the timing is questionable as there are so many other pressing issues confronting the House.
"How will this assist the thousands of persons whose lights are off, have their lights turned back on and kept on? How will this assist those persons on the unemployment line who no longer get their unemployment benefit? How will this assist in alleviating the fear and grip of crime that afflicts us?" Mr Davis asked.
The MP, who was recently elected deputy leader of the party, said he was aggravated by the fact that the House is spending two days debating this bill only to have it parked in committee – following which there will no doubt be further discussions on proposed amendments.
"Today parliament is engaged in debating a Planning and Subdivision Bill. A bill to combine, consolidate and revise the law relating to town planning and the law relating to the development of subdivisions and to provide for matters connected – much of what is contained in the bill existing laws and practices cover.
"And whereas there may be need to consolidate, is the need urgent, that it can't be put on the back-burner so that parliament could be engaged in more meaningful discussions now that address our immediate problems?" Mr Davis asked.