Where is the Accountability in the RED CROSS?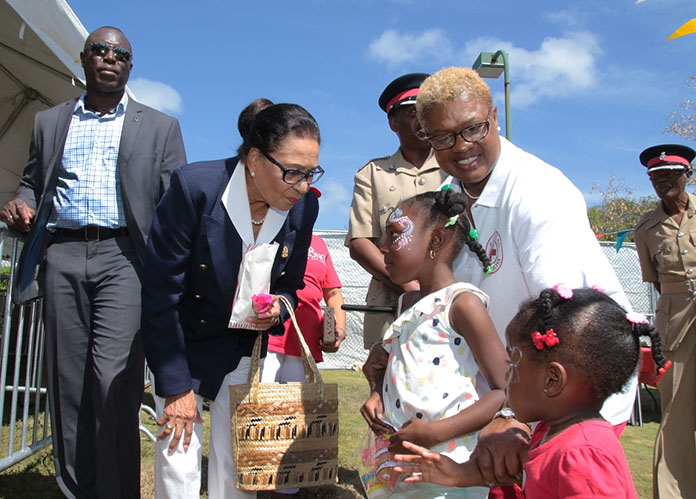 Nassau – Days after a major fair by the Red Cross of the Bahamas, no accounting has come to tell donors and the general public how much funds were made at the organization's annual fundraiser.
"It is amazing how we have raised money for the Red Cross and have supported all its charity events year on year and as patrons we cannot get any numbers to tell us what is happening with the money," a donor told BP.
A short read of the Red Cross Statute does not speak to funds. We wonder why?
All Charities, however, are subject to report on their finances and, in the case of the Red Cross, we believe such information should be made available to the public on an annual basis.
When last was the Red Cross of the Bahamas audited?
What were the amounts raised at its Charity events [Ball and Fair]?
What was the Amount of funds raised at the Fair in 2015, 2016, 2017 and 2018?
And why is it, year after year, members of the public who support these charities hear nothing about funds raised? WHAT IS DIS?
We must do better than this?
We report yinner decide!