Is Grand Bahama becoming da Killing Fields? A 16 year old murdered after being stabbed multiple times… MURDER #59….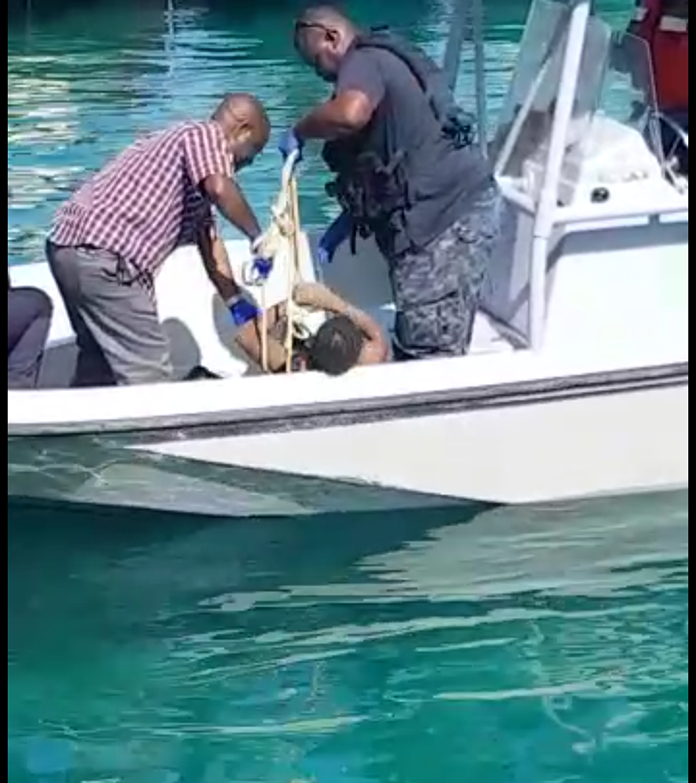 Nassau, Bahamas – Police are at this hour processing a body discovered in the downtown harbour waters area early this morning.
Police still don't know what happened, but we know detectives will get to the bottom of this latest incident.
Meanwhile police on Grand Bahama are investigating the death of a 16 year old male on Monday 29th May 2017.
Reports are that shortly before 6:00pm, police were called to the Hanna Hill, Eight Mile Rock area, where they met a male with an apparent stab wound to the body. He was taken to the Rand Memorial Hospital via ambulance where he later succumbed to his injury.
Two males ages 26 and 19 are assisting police with their investigation into this matter.