When we are going to learn New Providence is only 21 X 7?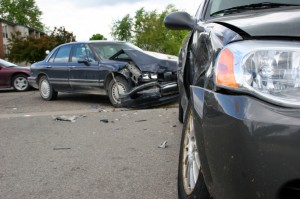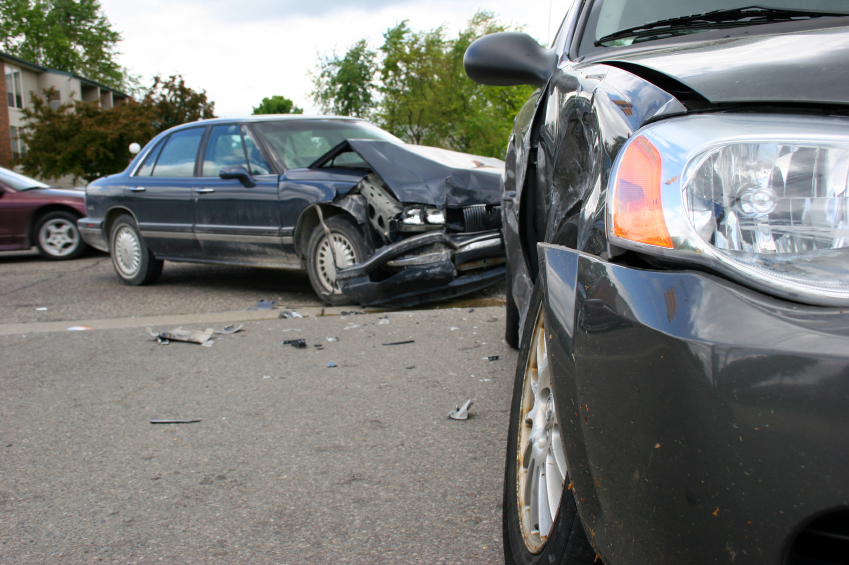 Nassau, Bahamas — Bahamas Press is monitoring a developing situation right now on the Tonique Williams-Darling Highway where a mother and her two kids have been struck by a vehicle near Ron's Auto.
We can confirm the incident happened just after 5pm this afternoon and can confirm the mother was struck dead on the scene.
Both kids are believed to be in critical condition at this time.
The family attempted to cross the highway when the incident occurred.We are not certain if the driver stopped to assist the victims.
BP is urging the motoring public to drive slowly and carefully as the holidays approach.