Disgraced NIB Managing Director Algernon Cargill named to head the Insurance Board? What happened to the words "Anti-Corruption"?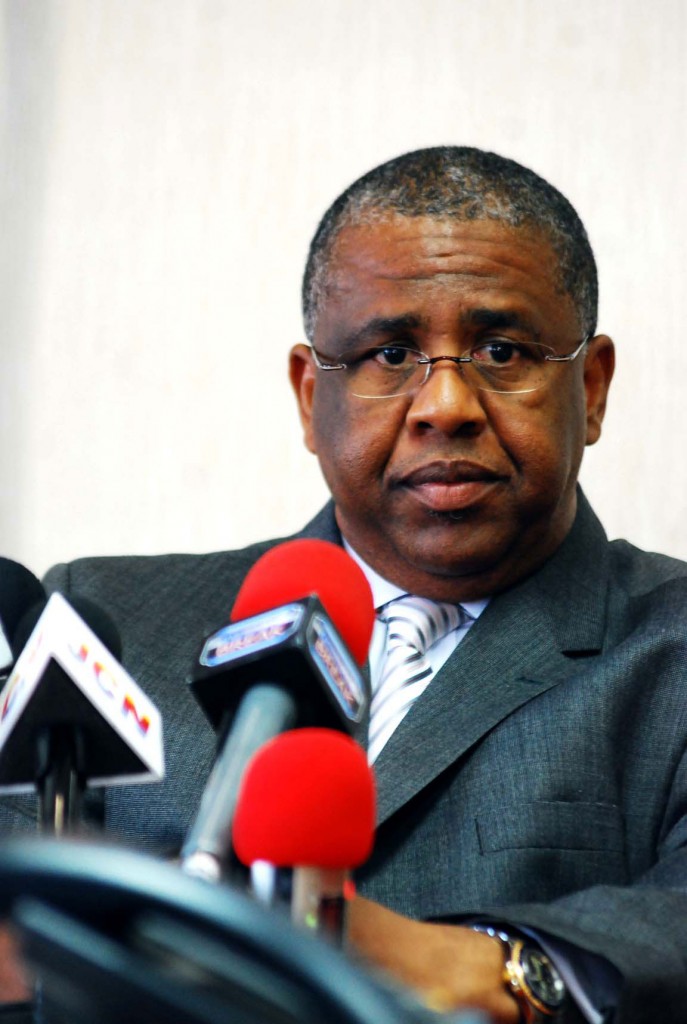 FNM ain't SERIOUS!
Nassau, Bahamas – Bahamas Press finally has gotten a list of the new Boards now set to govern the Bahamas. We wonder if pressure by BP forced the Minnis Administration to release the names and announce the teams.
We know by July back in 2012 then Prime Minister Christie had long announced his boards and was ready to govern. But going into August, the Minnis Cabinet was still struggling and doing the late again bogle dance as the committees to run the country had yet to be announced.
But just when you thought all was ready as the boards lists were published today, we see dead people! People like Brian Victor 'Boldie' Gibson who has long gone on to his eternal reward since last year was announced to be Minnis's pick on the new Junkanoo Board. What is this?
We have learned the Secretary General and former disgraced Managing Director at NIB, Algernon Cargill, has been appointed as Chairman of the Insurance Commission Board. He, yinner would remember, was fired from NIB after a forensic audit revealed massive spending and splurges were afforded to himself and his companies when he served at NIB, including a generous bonus and pay increases unknown by the executive at the time.
Some known FNM pastors were also appointed to Boards. They were:
Mario Moxey – Advisory Committee on the Prerogative of Mercy.
Mr. Cedric Moss – Bahamas Development Bank
Ranford Patterson- Cable Bahamas
Mr. Llyle Bethel (AG CARL BETHEL brother] -Nassau Airport Development
Leon Wallace – Mortgage Corp
TG Morrison- Public Disclosure
We ga leave it there today. RIP Boldie!
We report yinner decide