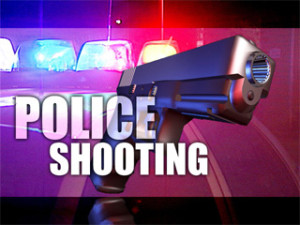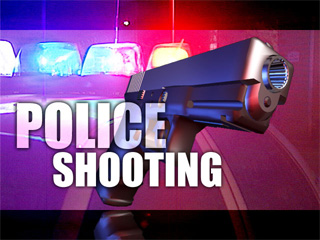 Nassau, Bahamas – We are following a developing story happening right now in the Golden Gates #1 community.
BP is reporting a shooting incident, which happened this afternoon in the Golden Gates community, where are told police officers had opened fire and has shot a former Defence Force Officer. Details on this latest shooting incident are sketchy however we know there is a heavy police presence in the area.
Reports from the hospital tell us the former Defence Force seaman is still alive. But from what we know reports are that the Defence Force Officer opened fire on the police using sniper type metal piercing bullets.
We are told the officers opened fire on the seaman hitting him three times with return fire.
On the heals of this morning slaying of a young girl by her father, Bahamas Press can also confirm there was another murder in the Fox Hill Community.
Particulars confirmed to us the incident occurred around 3AM this morning.
We can tell you the victim was shot just outside the JUJU Club in the historic community. The victim we are told was shot multiple times about the body following an argument with his attacker.
The age of the victim is unknown, however, from information gathered we know he died on the scene.
This latest incident records the 107th murder incident for the year. BE SAFE BAHAMAS!