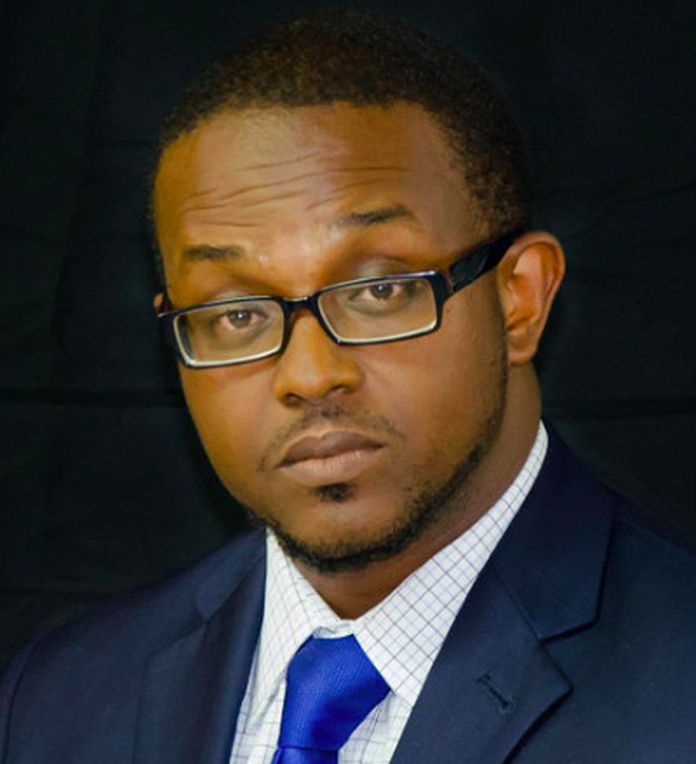 Mr. N. Vandyke Pratt, Chairman of the Bahamas Primary School Student of the Year Foundation is pleased to announce the appointment of Mr. Derek W Smith Jr. to the Foundation's Board of Directors with effect from September 30th, 2017.
On September 25th, 2017, Director Derek was elected the 12th President of the Nassau, Bahamas Pan-Hellenic Council and was appointed to represent the Council on the Board.
Derek is the Assistant Vice President and Fiduciary Specialist of Business Risk at Cititrust (Bahamas) Limited. His professional career started at Deloitte as an accountant and has spanned over 17 years and included liquidations, client accounting, compliance, internal audit and fund accounting. He is also a CAMS member of the Association of Certified Anti-Money Laundering Specialists (ACAMS).
He was the charter president of the Beta Beta Lambda Chapter of Phi Beta Sigma Fraternity (BBL) at The College of The Bahamas. He is currently serving his second consecutive term as president of the Delta Epsilon Sigma Chapter of Phi Beta Sigma (DES) in Nassau, Bahamas. Director Smith is married to Lashanta Smith and the union has three children – Derek III, Liam and Kai.
Chairman Pratt noted that he was excited to welcome Director Derek W. Smith, Jr. to the Board of Directors and feel that he brings some outstanding leadership qualities to the Foundation. The Foundation will benefit significantly from the knowledge and experience of Director Derek and our new board members who were added this year."
About The Bahamas Primary School Student of the Year Foundation
The Bahamas Primary School Student of the Year Foundation was incorporated under The Companies Act of 1992 of the Commonwealth of The Bahamas in June 2004, as a fully registered non-profit foundation. The Foundation was given birth through the Nassau, Bahamas Council of the National Pan-Hellenic Council, Inc. It is an autonomous non-profit educational entity dedicated exclusively to public, charitable, and educational purposes of the annual Bahamas Primary School Student of the Year Awards Program.