Former MP wife says "I'm Free!" – Wife now knows who sat in the car when husband died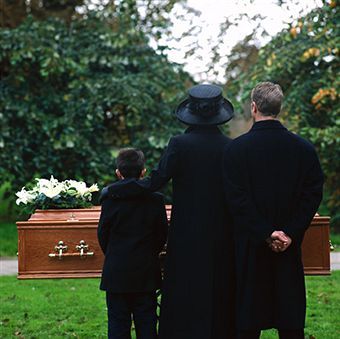 Nassau, Bahamas — The wife of a former politician whose life was ended tragically is free at last or, as some say, has quickly gotten over her grief. The widow could begin her new family now and forget the past, which has lead her decision to change the furniture in the house once again.
The widow was spotted at a popular food store in the west picking up water as the new lover sat like a king in the vehicle driven by the widow.
Some spotting the widow were said to have asked themselves, "What kinda woman carrying such grief and sorrow over the death of her husband would be so bold as to drive another man to pick up her water. It appears that she is happy!"
Perhaps if she chauffeured him in the car, is it quite possible he has already moved into the house?
Unbelievable!
The young sexy widow who is a model by the way, discovered that despite all her "cuteness" her deceased husband had just picked up two YOUNG 'JUNGALISS-ES' [One 18 and another 19] . They both drove with him the night he suddenly passed. Sources tell us both young women hitched a ride away from the place of the tragedy  to evade questioning by authorities.
The mother of the deceased former MP believes someone is indeed responsible for the death of her "GOOD SON" and guess what – We BELIEVE HER! In fact Bahamas Press has asked repeatedly of the reported witness driving the vehicle, "who else drove in the car when the young politician collapsed and died?" Not a word of response have come.
Who campaigns on a family island at 1AM in the morning? Unless you are campaigning on some mattress or in the bush!
And so as faith would have it, the former MP was violently taken away at short notice.
Some also believe the former MP died following his painful discovery that a crew inside his party was about to topple its interim leader.
Relatives during the funeral service noted they were shocked to see the widow shed not a tear following the death of the former MP, and now there is clear evidence that someone is a happy soul…
We report yinner decide!