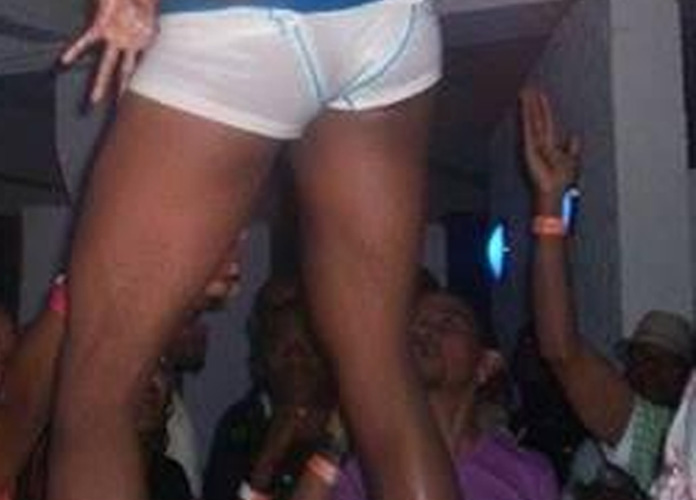 NASSAU| While the public is concerned with another new Light-themed GAY Club set to open by known rip-off artists in the downtown area, a former pastor, who admitted to having a long love affair with a BIGTIME sissy is headed for divorce court.
A few months ago BP reported how the sissy pastor lover ratted on their gay affair with the senior pastor of a respected church; openly disgracing the sissy cleric. 
We also understand the disgraced former pastor's "second toy boy" has also left the preacher, who was said to be happily married deep in the southwestern New Providence church and has linked up with a new Sugar Daddy in Florida. Well, What is this?!
The second toy boy is famed for seeking out wealthy sugar daddies to fund his rogue gay lifestyle.
What is just nasty about all this is the fact that some people on the island of New Providence are deeply concerned with the rip-ff artist's and crew new "SISSY" CLUB in downtown Nassau, but has shared little to no concern about how to address the serious level of nastiness and idol worship which has invaded the CHURCH in the Bahamas! 
Anyway, we at BP ga sit right here and report while we ga allow yinner to decide!–