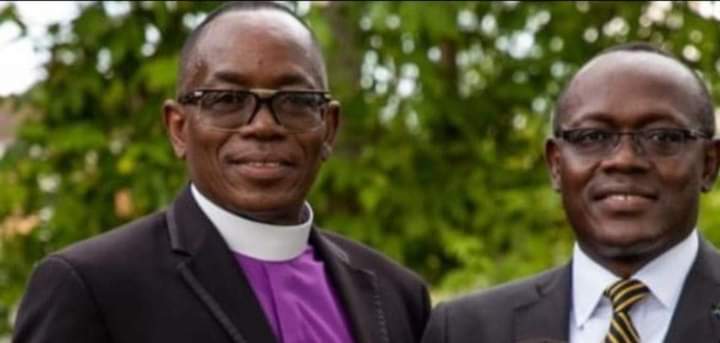 DPM I Chester Cooper: Yesterday, I lost my big brother, Bishop Uzziah B. Cooper Sr.
When my father died when I was five years old, it was he who stood in the gap.
He taught me responsibility, empathy, compassion, resilience, hard work and many of the values I carry with me today.
He was a big brother but also a father figure.
He supported me emotionally, spiritually and financially in all of my endeavors. He always made time for me as a trusted advisor and a friend.
He was a Good Man, one of the best men I've ever known.
In the short time I have had to reflect on this great loss to myself and my family, it has been difficult to fully process that he is gone.
I realize that I am aggrieved, but I was blessed to have him in my life for so long.
I love you and will miss you, Uzziah.
I know that you are with God now and you will walk with him for eternity.
Rest in Peace and Rise in Power.