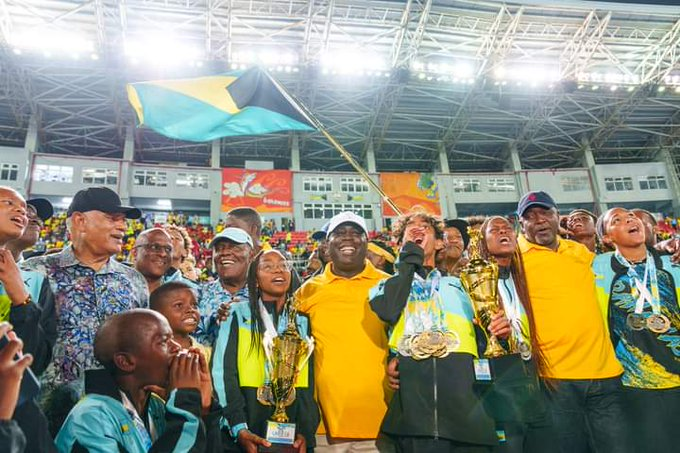 By PM Philip Brave Davis KC MP
NASSAU| The Bahamas has established itself as a regional powerhouse in aquatic sports, showcasing the strength and determination inherent in the spirit of our people. Our athletes have triumphed for the fifth consecutive year, bringing home an impressive 85 medals – 37 gold, 27 silver, and 21 bronze.
Let us take pride in this extraordinary achievement, remembering that our victories are a testament not only to the medals we acquire but also to the grit, resilience, and passion of our athletes.
To Team Bahamas, you have once again made your nation proud. Congratulations, and may you continue to be a source of inspiration for us all.