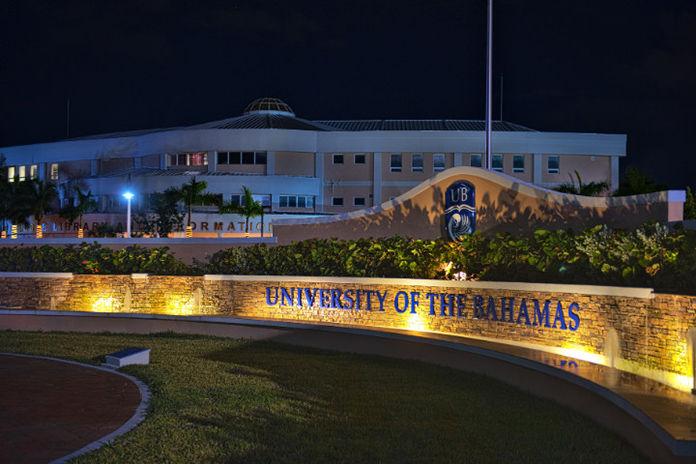 University of The Bahamas (UB) announces the appointment of Dr. Christina Ramirez Smith as Special Advisor, reporting to the UB Board of Trustees' Deputy Chair Mr. Lowell Mortimer, OBE, who also serves as Chair of the Investments and Fundraising Committee of the Board.
Dr. Ramirez Smith is providing strategic guidance and support as required to build effective relationships with internal and external constituents. She is advising on overall campaign management and organization including pipelines, prospect tracking, strategy, task assignment, and research. She is also responsible for planning and hosting elite development events and special occasions.
Having served in academia for almost three decades, Dr. Ramirez Smith has extensive experience as an Educational Administrator and Professor of Educational and Higher Education Administration, Leadership, Policy and Planning. She studies higher education with an emphasis on the preparation of leaders for the global workforce. Her other areas of expertise include organisational development and change, the impact of debt on graduate students, higher education finance and policy, as well as the unique mental health issues experienced by graduate students in addition to medical students.
Her experience in development has included managing and executing strategies for fundraising, grant writing, developing strategic plans for fundraising and federal and private donor cultivation at Jacksonville University, Florida where she served as Dean of the School of Education and Director of Teacher Education.
She was most recently Associate Professor of Educational Leadership at Hampton University.
A native of Georgetown, Exuma, Dr. Ramirez Smith began her career at Claridge Primary School as a Special Educator and served as founding Director for Personnel and Training at Adanac Investments Company in Grand Bahama. During that time, Dr. Ramirez Smith taught at the former College of The Bahamas in the Business Division.
She earned a Bachelor of Science in Elementary and Special Education from the University of Idaho, ID (Honours), a Master of Science in Educational Administration from Morgan State University, MD, and a doctorate in Administration, Planning and Policy from Boston University, MA.