Breaking Report >>> Dr. Hayward Cooper had suffered a heart attack…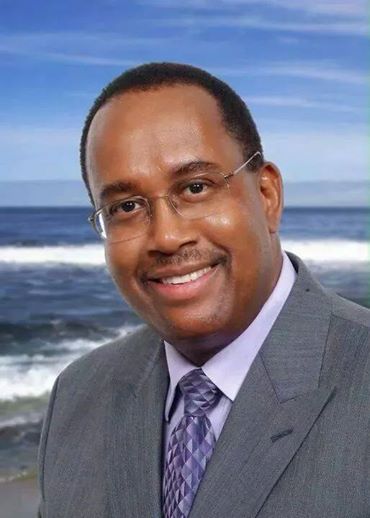 Freeport, Grand Bahama — Sadness coming out of the island of Grand Bahama tonight is reporting the death of one of the country's most successful doctors.
BP can report well known gynecologist, Dr. Hayward Cooper Jr., of Freeport Grand Bahama has died while enjoying a water sport activity at Fortune Bay this afternoon!
Dr. Cooper we can confirm was enjoying a jet ski ride when he suffered a massive heart attack fell off the ski and drowned.
The news has shocked the entire country. Dr. Copper was with relatives on a family picnic on the beach when the sad events unfolded.
A Friend commenting following the sudden loss, "We are saddened by this great loss to the community. Dr. Cooper was a great community man who had helped so many. Tonight we pray for the family who just recently had loss another young who also died suddenly."
BP sends our condolences to his family and the entire Grand Bahama community on their tragic loss.