Something must be done with residents walking these ferocious animals in public!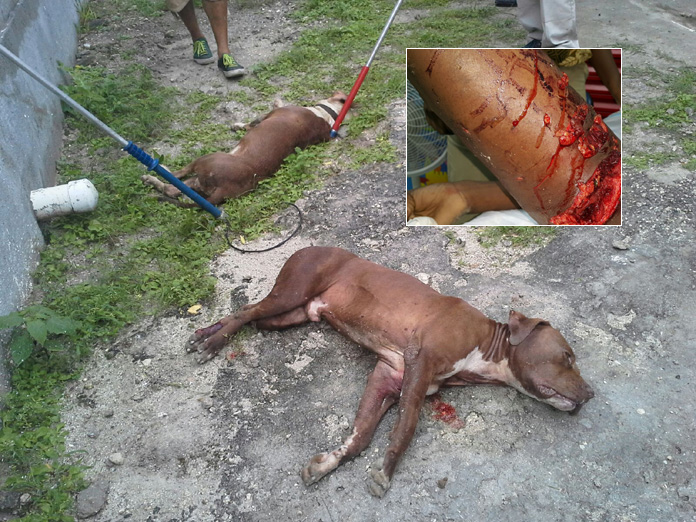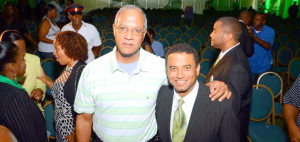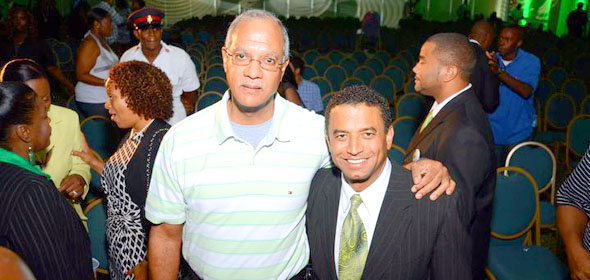 Paradise Island, Bahamas – Both the Tribune and Bahamas Press back on May 5th carried a report circulated by police which confirmed a pit-bull attack on Paradise Island near the One & Only Ocean Club Resort.
The report went on to say that a woman around 4pm [a day before] was walking her two pit bulls when a man passed them. That man BP now understands to be Dr. Jonathan Rodgers, one of the founders of the DNA.
The story went on to say how one of the pit bulls lunged at the man and violently attacked him. When the female owner tried to intervene, both animals turned on her, viciously mauling her about the face and ferociously biting her about the body.
Although bystanders attempted to get the dogs off the woman, it was without any success.
One of the animals had to be shot at the scene and the other was put to sleep by a veterinarian later that day.
We at Bahamas Press have since learned that the woman has died following her stay in hospital, being critically injured following the ordeal.
We have also learned, though, that while no one knew who the male victim was, we have now identified him as Dr. Rodgers who is still recovering from the ordeal.
Boy, if it wasn't for BP you would never know these things! We wonder why the Tribune kept this a secret?
We report yinner decide!