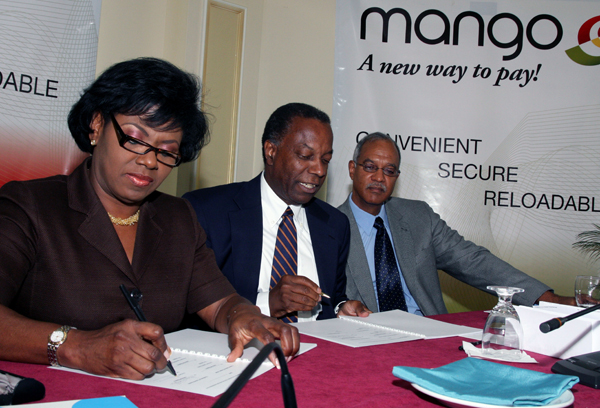 BREAKING NEWS <<<



Nassau, Bahamas — There is breaking news happening at this hour as BP is being updated to breaking developments inside the DNA.
In this green news flash a source in the position to know tell us a hopeful candidate for the DNA has just gotten word last evening that he will not be nominated by the FNM breakaway organization in the upcoming general elections.
BP has learnt the hopeful, who has been warned by this website that he will never get a DNA nomination, is said to be devastated by the shocking news.
We understand the scandalous news was delivered to the hopeful by one of the 13 who sits high in the apparatchik of the Party. That individual being the bearer of bad news was Dr. Jonathan Rodgers [Another hardcore FNM running the DNA].

Bahamas Press warns PLP hopefuls and independents entering the DNA, that there is no room for their ideological views, which differs from the FNM. The DNA is a break-a-way of the FNM nothing more, nothing less! Anna Degregory, Colin Degregroy and now Dr. Jonathan Rodgers are members of the 13 running the DNA! They are all hardcore FNMS who supported Hubert Ingraham and his 'vicked' bastardization of the Bahamian people by the FNM!
Bahamas Press stands by our initial reports. Rodney Moncur, though he disbanded his Worker's Party, will never get a DNA nomination. Steve McKinney, the real mayor of Fort Charlotte, will not be nominated by the DNA. The DNA is the FNM….WATCH the players behind the scene and all you get is THE DAMN FNM!
A vote for the DNA is a VOTE FOR THE DAMN FNM, they are ONE IN THE SAME!