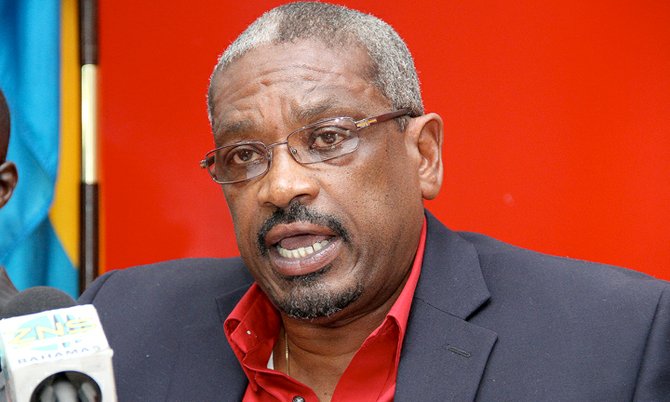 STATEMENT:
Pursuant to the policy which I announced in May, 2012, of periodically reviewing the membership of the Senate, thus allowing as many persons to serve as Senators as could do so; and therefore, to make changes in the composition of the Free National Movement's members in that Chamber from time to time, I held a discussion with Senator the Honourable Heather Hunt this morning.
Senator Hunt agreed to tender her resignation as a Senator.
I wish to thank Senator Hunt for the outstanding and important role that she played in the Senate, during the past two and a half years plus, and generally as an emerging young leader in our country.
I look forward to Senator Hunt's continued support and her serving at a high level in the next FNM Administration.