WAIT TIL THE INVESTORS WITH REAL MONEY GETS THE NEWS THAT WE IN THE BAHAMAS HAVE A GOVERNMENT WHO DOES JAIL POLITICAL OPPONENTS AND WE ARE FAST BECOMING A [ IN TRUMP'S LANGUAGE] A S@&$HOLE COUNTRY!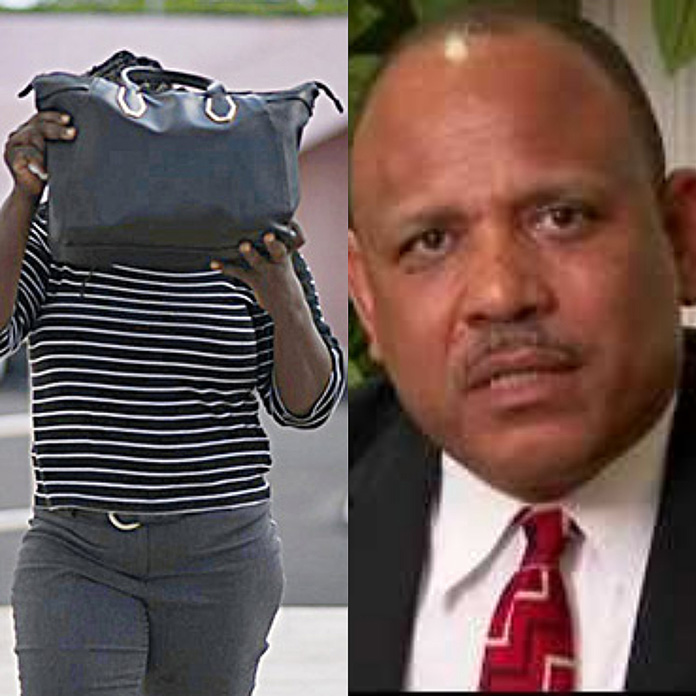 Nassau – Bahamas Press is reporting that, after months and months of speculation with claims of CORRUPTION, Duane Sands is now avoiding the courts.
In the Frank Smith trial where claims of bribery were made, now we know Sands and Barbara Hanna [the virtual complainant] have a special relationship. He has failed to show up. And at the last two sitting she didn't show up. We wonder why? The excuse for him was Cabinet – but guess what? There was no Cabinet sessions today as the PM and Ministers toured schools.
The court, we understand, offered both this Monday and Tuesday for the Minister of Health to appear. So, as it stands, the one man who told Marvin Dames that he knew a woman who had a problem is now running and ducking from the court. WHY?
Did Barbara Hanna offer Sands money in the $1.8 million PHA contract, for which the Board of the PHA was never invited to grant final approval?
Is Duane Sands one of the three Cabinet Ministers who failed to disclose their declarations to the Commission? Could he be hiding payments?
Why does he run from the trial if he is so interested in fighting corruption?
Is Sands the virtual complainant in all this? Is he the one who telephoned and coached Barbara Hanna to cause a political persecution of Frank Smith to unravel? We know he and Barbara Hanna were talking and telephone records show they were talking alot! We believe they were also meeting and according to Marvin Dames who rat on Sands – there just might be more we will learn when he is forced to take the stand!
And readers should just for a moment pause and digest the damage now being inflicted on the country on the whole when the news gets out around the world that this Minnis government jails its political opponents! And in doing so is causing the collapse of real democracy as it fails to grant speedy justice and fairness to its citizens! THIS CASE with Frank Smith appears to be a blatant PERSECUTION OF POLITICAL OPPONENTS!
Look what has been allowed to happen to an investor like Peter Nygard who has been another victim of the system! LORD HELP US!
We are batting hard for justice today!
We report yinner decide!