What kinda Cabinet is PM Running where the Minister of Health is in the theater doing surgeries…WHO IS COLLECTING THE MONEY?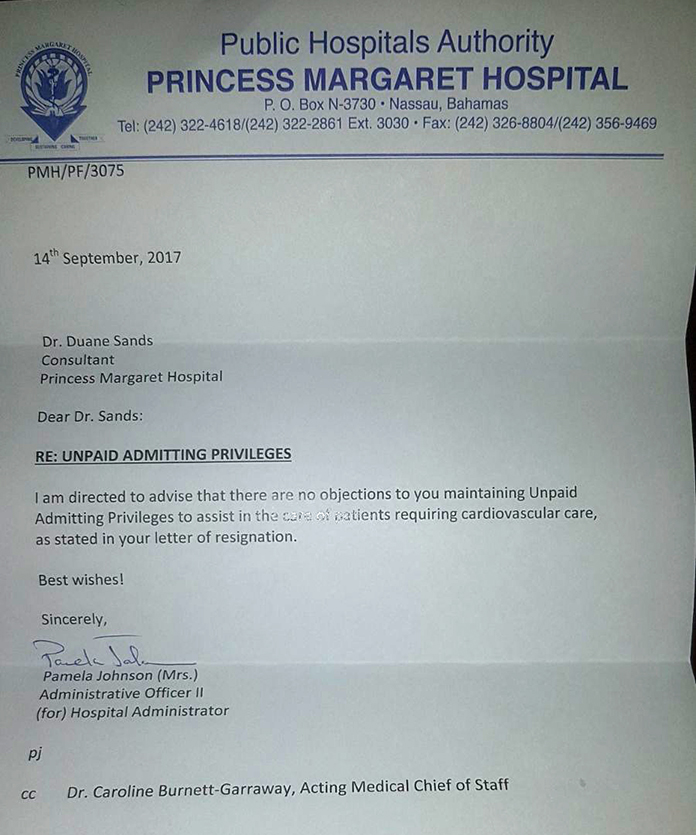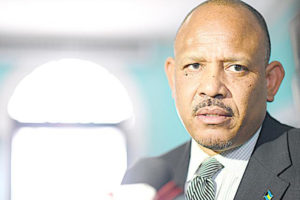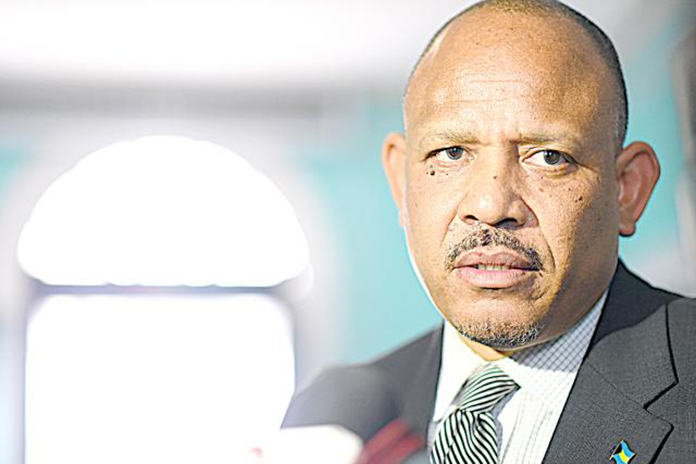 Nassau – Bahamas Press now wonders whether the Cabinet of the Bahamas or the Prime Minister has granted the Minister for Health Hon. Duane Sands the privilege to perform surgeries in the PHA and at Doctors Hospital.
We have now seen evidence that confirms the Minister, who has carriage over the health services in the country, has indeed been allowed to carry out "unpaid" operations at PMH.
Our investigative teams have also pulled files out of Doctors Hospital that now confirm that the Minister has performed surgeries there. However, it is still unclear if the Minister has been paid for these services. Nothing is free at Doctors.
There is evidence that suggests that possible payments may have been paid to Minister for these surgeries and we are about to dig deeper. For the record we can confirm other competent doctors could have executed many similar surgeries. So why is the Minister for Health regulating and working as a doctor in the sector? THIS IS A CONFLICT!
And so we at BP call on Min. Sands to confirm whether he was given permission by the Prime Minister to perform such surgeries.
Did the Cabinet know that the Minister-in-charge of the hospital was also participating as a practitioner in the medical profession?
If yes, what were the salaries paid at Doctors and PHA to perform these surgeries at the medical institutions?
What kinda Cabinet is PM Minnis running? We demand an answer!
We report yinner decide!