Man shot dead on West Street just before midnight last night!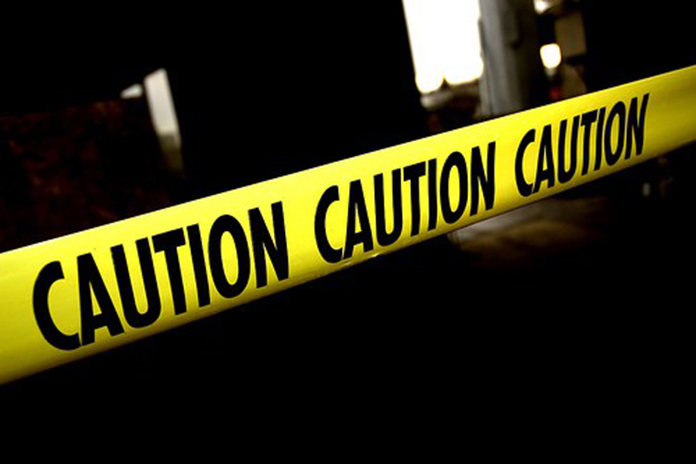 Nassau – Police are right now on the scene of a shooting at West Street near Meadows Street this evening.
BP can confirm a male victim in this incident is confirmed dead! This is the second homicide in just over 24 hours and the fifth shooting since Saturday night.