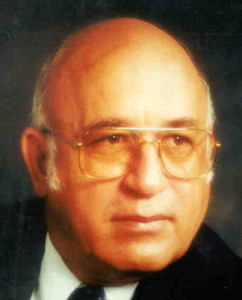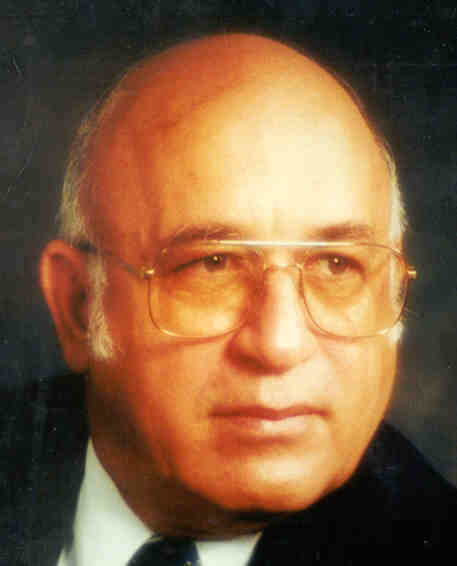 Nassau, Bahamas – Hawkins Hill's head office at the Department of Immigration came under fire yesterday by former Member of Parliament, Pierre Dupuch, as he exposed a level of corruption practiced in the department.
The political maverick told listeners on the morning show, Unscripted, heard on ISLAND 102.9 FM with host Andrew Burrows, that he is concerned with the number of residents being made citizens before the general elections.
Dupuch pointed to an incident in the Department of Immigration where a Bahamian, claiming to be a farmer, had processed over 300 work permits for undocumented nationals. The former cabinet minister noted that the applicant was discovered to have never owned any farmland in the country, yet he was in possession of legitimate immigration work permits.
"How did this man get these documents processed through the department? He had to have someone sign these inside for him. Immigration has a duty to inspect the work areas being applied for. Therefore, how is it that they did not know this man didn't have a single piece of farmland?"
Dupuch then pointed to the mass citizenship exercises now being played out in the country before a general election.
He said a woman who he knows that was married for over 20 years to a Bahamian had recently been granted her citizenship.
"The woman said she laughed before she went in to take her oath of citizenship because they [Gov't] were making people citizens and in the room only she and the immigration officer spoke English. Many persons were there, but were indeed unable to speak English.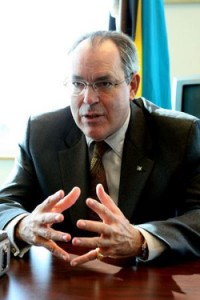 "Now, what does that say to you? There is something wrong," Dupuch said.
In March reporters were blocked outside the government office on Grand Bahama where citizenship applicants were being naturalized. Bahamas Press has cautioned locals that hundreds, if not thousands, of residents have recently been naturalized by the department of immigration, all approved by the Cabinet of the Bahamas, and are being coached to register to vote in the upcoming elections.

The former MP slammed rogue Justices of the Peace across the country who are processing papers for a number of undocumented persons, presenting them as citizens.
Dupuch concluded, "The government should specify exactly how are they determining persons now receiving citizenship are qualified, and they should let the Bahamian people know whether or not those standards are good enough.
"This smells bad, it looks as though the government is doing this to get votes and I would go as far as and say they are doing it."