Edison Key is headed back home to the PLP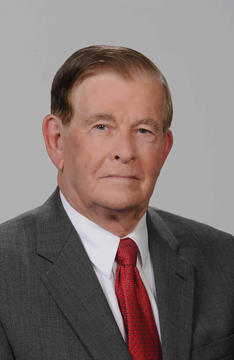 Nassau, Bahamas — Breaking news coming into Bahamas Press confirms Christie's Super Majority in the Parliament may climb by one early next year as word spreads that current MP for South Abaco may be returning to the PLP.
Key this week has defied his party for the second time when he voted along with the Government on the referendum amendments in Parliament.
When the debate opened last week, Key refused to join the FNM Parliamentary group in a press conference led by party leader  Dr. Hubert Minnis.
According to a source, "Mr. Key should decide and decide now where he wants to stand in the Parliament. You cannot sit with the Party and then decide to show deference to the organization in the People's House. This is not what good parliamentary collegiality presents.
"If Mr. Key is going he should go like Laing now, so as we rebuild and retool the party, we can begin to build our team in the seats of those who have abandoned us, for come 2017 or whenever they decide to call the next general elections, we will form the government."
Six MPs voted against the bill in the Parliament and four PLP MPs abstained from voting including South and Central Andros MP, who refused to enter the chamber during the vote.
Mr. Forbes told Parliament that he didn't believe in any form of Gambling and therefore the bill before the House to facilitate greater democracy by seeking through referendum the views of the electorate could not get his support.
We Report Yinner Decide!