NO MORE CALLING YA CUSTOMS BOY TO CLEAR YOUR TRAILER!!!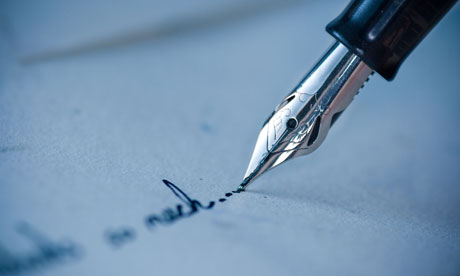 Dear Sir,
Thanks for allowing me to share my views in your medium. I am asking the Bahamian public to ignore the naysayers who are out there trying to cast negative clouds on the Valued Added Tax system that the government is implementing on January 1st, 2015.
The naysayers are at the point now where they are selling the Bahamian public a dream saying that Income Tax would be a better system to implement. Well here is the thing for them to think about, Income Tax calls for almost forty-five per cent of the earnings of each citizen.
Our salaries are already low here in this country, can you imagine someone working for minimum wage losing forty-five per cent of their earnings? It would hurt us beyond measure.
VAT is coming and we must, as an intelligent people, educate ourselves on it and embrace it. We must also close our ears to the naysayers in order for progression to take place.
Yours etc
Miriam Smith