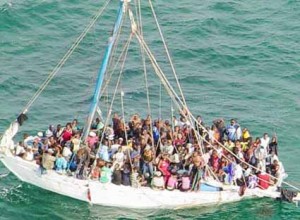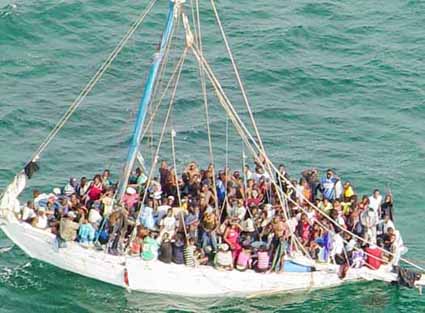 Some twenty-eight persons perish on vessel…
BREAKING NEWS <<< BP has confirmed a vessel headed for the United States have sunk in BAHAMIAN waters and is believed to have claimed the life of some 11 persons. The incident began Sunday when the vessel left the Northern Bahamas port.
We can confirm so far only seven persons have been found alive. Some 28 persons left aboard the sunken 25-ft vessel. We are being told engine trouble was the cause of the mishap.
It is being reported that some five children from Farm Hill near Treasure Cay, Abaco was on-board.