Shukuanya Thompson has to repay $179,557.06! Where all these thieves come from in the Bahamas?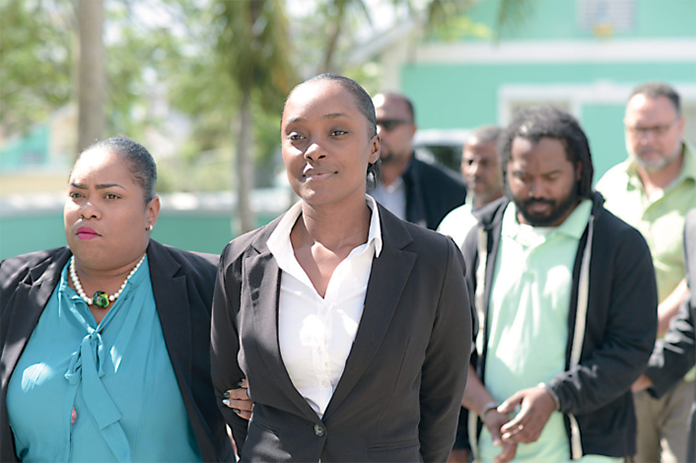 Nassau – A former corporate services supervisor at the accounting firm HLB Galanis, who was the mastermind behind a $284,000 Ministry of Housing fraud, pleaded guilty after three of her co-conspirators cut deals to testify against her.
Shukuanya Thompson admitted to doctoring books at HLB Galanis to show that Jamal Bain, Randolph Smith, Anderson Johnson and Jeremie Stuart were entitled to contractors' payments in 2016.
Thompson issued the checks in their names, and when they cashed them, they allegedly gave her all of the money.
The firm was contracted to manage payments from the $60 million loan from the National Insurance Board to facilitate the housing program under the former government.
Thompson could spend five years in prison if she fails to repay $179,557.06.
She will have to pay $10,000 by February 2019 and repay the remainder in $1,000 monthly installments.
She will be sent to prison if she misses a payment.
Johnson was the first person to plead guilty on May 10 when the trial was called up before Senior Magistrate Derence Rolle-Davis.