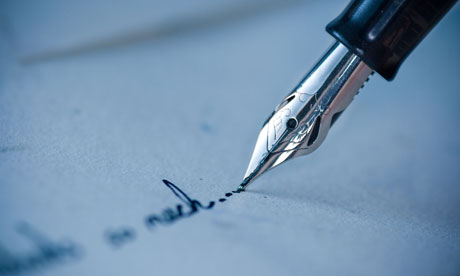 Dear Sir,
The airwaves are full of songs about VAT. Children are cracking jokes about VAT. Grandmothers and Grandfathers are fearing VAT.
The fact of the matter is that come January 1st, 2015 Valued Added Tax will be a part of the Bahamas' taxation system. There are people out there who are refusing to educate themselves on it because they fear it.
I impress upon those people to read all they can about VAT and be an informed citizen. VAT is not the enemy! VAT is the way forward. VAT is necessary!
Every progressive country has a proper taxation system and if we intend to move forward, upward, onward and together, we need to, now that the government has properly educated us, receive it with open arms.
Yours etc.,
Justin Gustave