Breaking News!!!!!! PART I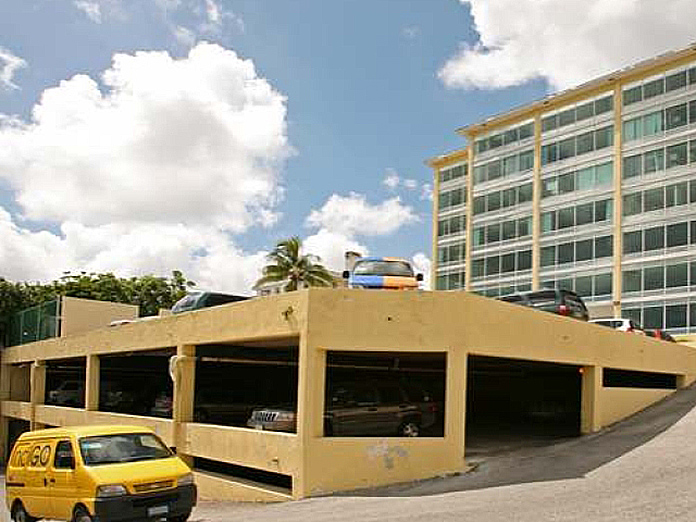 Nassau – We are learning that investigations have been opened into a bribery case at Ministry of Works. Information coming in to us reveal an employee of the Gaming Board that is assigned to Ministry of Works have been collecting money from individuals to secure contracts however the contracts were never issued.
Reports say this individual was a former police officer and fired from the Force for extortion.
Some Senior persons in the FNM are saying they are not surprised at this action as this individual was not recommended to be employed by the Gaming Board.
Then Secretary BK Bonimy went haead to head with politicians trying to keep this individual out of the Board.
The people on the ground are waiting to see the outcome of this investigation as more is expected to be revealed.