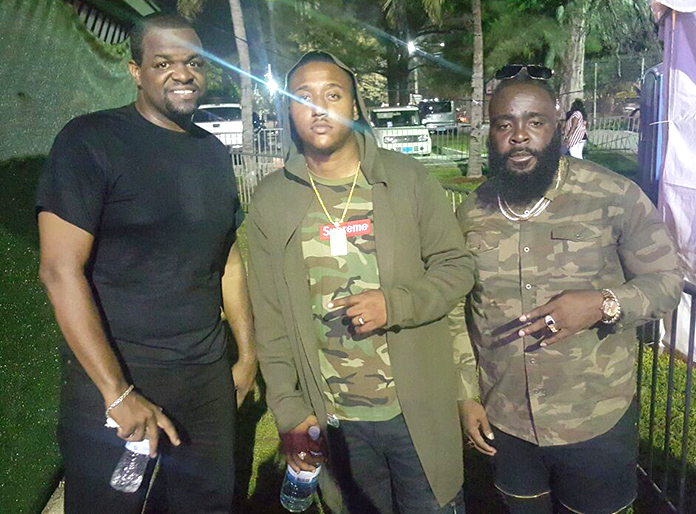 Nassau, The Bahamas. October 31, 2017. BTC again partnered with FAM Entertainment for this year's FAM Fest Concert. The three day family branded concert under the theme "After the Storm," featured a number of stars including Denczil & Friends, Najee Dunn and Oslien Jadorte.
This year's event bought in the largest amount of international gospel artists to date including gospel sensation Jonathan McReynolds. Senior Manager of Events and Sponsorships Carol Barnett said, "This is the largest gospel event in the country, and we BTC was happy to have a presence there. This is a major event for the country as it affords Bahamians the opportunity to see a plethora of local and international artists here in their backyard."
The annual event was birthed in 2006 by founder, Mark Cartwright. Last year, BTC also supported the event and also held a five week reality show styled competition in conjunction with FAM Entertainment. In the end, Moore's Island native Dwight Martin won the competition, conquering almost two hundred contestants for first place.