This is not the first time money went missing. This is the second time in just two months and nothing said!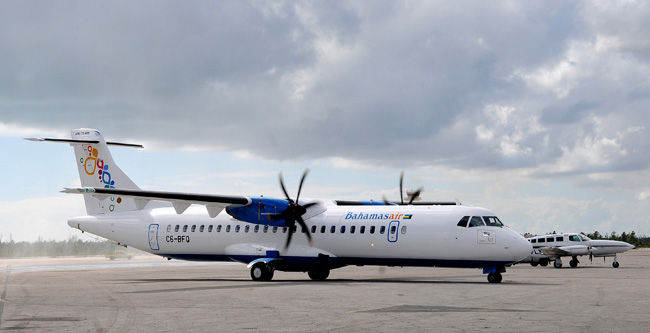 Miami – Breaking News coming into Bahamas Press out of the city of Miami confirms that a large a sum of cash from the Bahamasair safety deposit box has vanished and Miami police are set to opening a criminal investigation.
BP's pilot flew us on the ground at the Miami International this afternoon to investigate what sources confirmed to be an inside robbery at Bahamasair where funds have went missing and vanished out of a volt like Houdini.
Now we can tell you the manager at the location is on a course out of the office and no one can tell Bahamas Press what has happened with the funds.
Sources say, "BP this is not the first time this has occurred. In the last two months a similar incident occurred and absolutely nothing was done. We want you to be the first to report this and tell the entire country and the world that Bahamasair has an inside thief!"
A special locksmith had to be called, however, all we know is this; everyone is pinup including the Minister with responsibility for Bahamasair.
Today Parliament met and absolutely nothing was said about the inside robbery to the Lower House.
BP calls on Minister Dionisio D'Aguilar to explain these developments and report the matter to the public. What happened to transparency and accountability? Ya mean the Minnis Government is protecting the cookie monster already? How is it every time these incidents occur BP has to report it? What has happened to the WUTLESS MEDIA in this country?
We report yinner decide!