Katriona Gilbert found GUILTY in murder of her lover Ariel Lowe!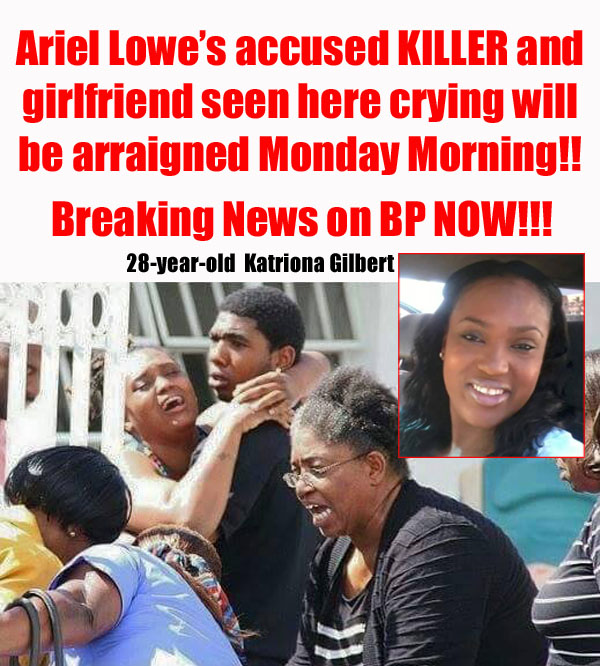 Nassau, Bahamas – Breaking News coming into Bahamas Press from the courts involving the homicide investigation of victim Ariel Lowe.
We understand the court has found her the accused Katriona Gilbert guilty following a plea-barging arrangement.
According to our source Gilbert was sentenced 18 years for the charge of manslaughter of Lowe and additionally will received 10 years on an arson charge. The sentences will run concurrently.
Gilbert who didn't know she would also get the sentence for arson began breaking down in the court and said she hope the relatives of Lowe are satisfied.
You would member Bahamas Press was the first to break the story following an abused video which went viral online. It showed Lowe being beaten while recording.
It is charged that on Monday, February 23, at New Providence, by means of unlawful harm Gilbert did intentionally cause the death of Ariel Lowe. For this offence, she was not required to enter a plea.
Gilbert is also alleged to had intentionally and unlawfully caused the dwelling house of Karen Stubbs, at Margaret Road, Miller's Heights, to be set afire.
BP went to Lowe's funeral and questioned, what had happened to the people who should have protected the young St. Andrews High graduate?