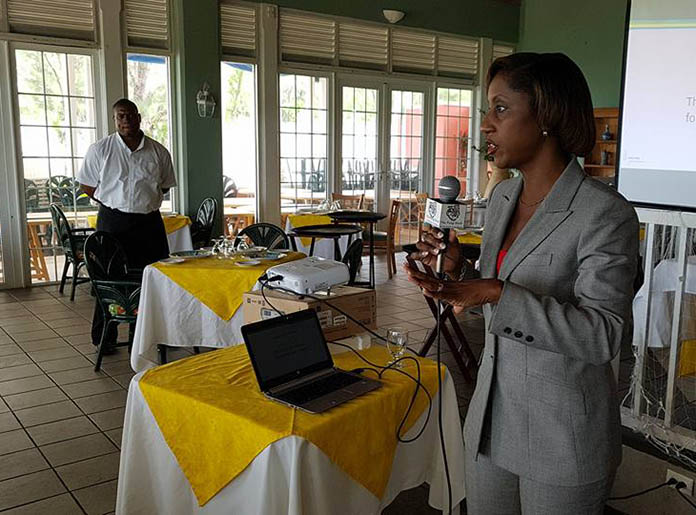 Nassau – A growing list of persons inside the Ministry of Finance are headed on a tour around the world which will land them in Australia.
A complete list of persons has not yet been gathered, but we understand one of the persons listed already for travel is Tonya Addeley [the gal who caused Munnings Road to close and cause the death of a young woman].
Now BP is tracking this trip closely because we understand there has been no accounting for the purpose of the trip, nor do we have any idea what is supposed to be achieved as a result of the travel.
Tickets for the world tour into Australia will cost taxpayers some $9,000 per person. And that's just the ticket costs.
With little accounting being done in finance these days, and with not one report done on the Consolidated Fund in more than 18 months, one must wonder what is being done here! The people's money is being squandered at a time when costs are rising, taxes climbing and the poor are drowning by the day!
We NEED CHANGE!
We report yinner decide!