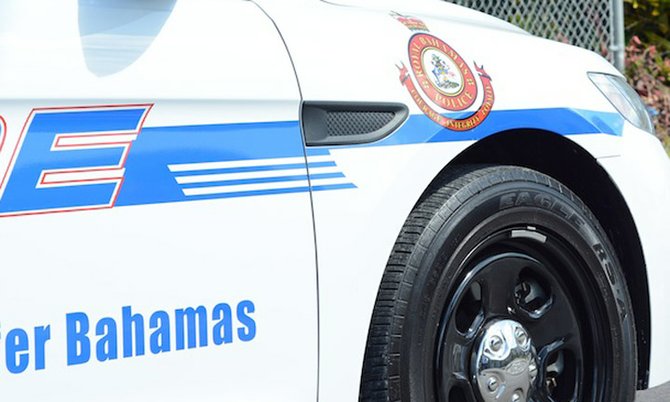 Police in Grand Bahama arrest one male who was found in possession of a firearm.
Reports are that on Tuesday 26th December 2017 shortly after 12:00am, officers while on
mobile patrol in the area of Midshipman Road near a business establishment, observed an
altercation in the parking lot.
As a result one of the males when searched was found in possession of a black and silver .45 pistol with (9) .45 rounds of ammunition.
He is expected to be arraigned before the Magistrate Court this week. Investigation
continues.