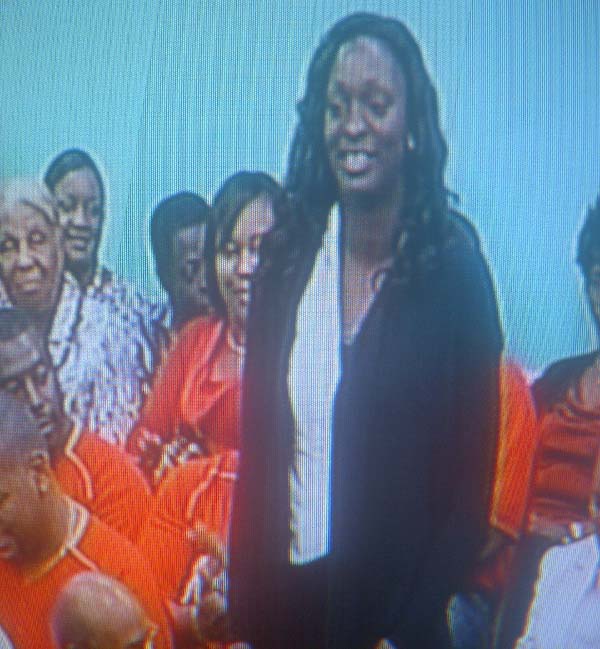 Nassau, Bahamas — Bahamian athlete Waltiea Rolle is in the Parliament this morning. She is the first Bahamian woman to be drafted in the Women's National Basketball Association (WNBA).
WALTIEA STANDS AT 6.6FT. THE FORMER H. O. Nash student is a 22-year-old senior at University of North Carolina. She is a centre.
WE CAN ACHIEVE ANYTHING IN THIS COUNTRY!!!