BP is reporting a second traffic fatality overnight the the 5th incident to occur for the week!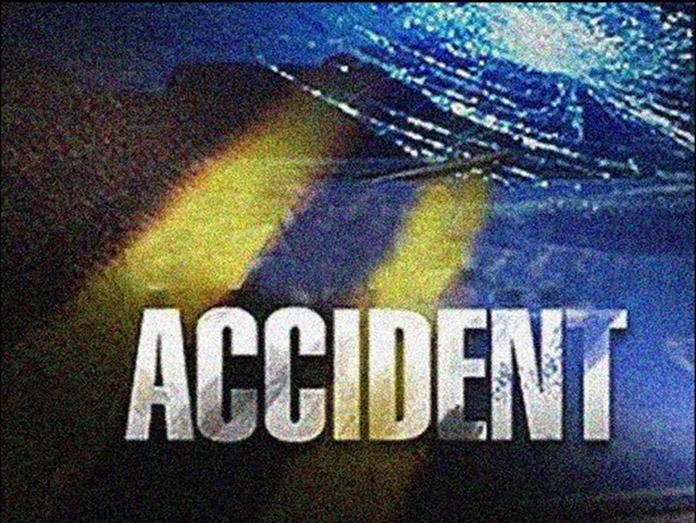 Nassau – Police are now confirming they have under investigation not one but two traffic fatalities overnight.
In the first incident, sometime after 6:00pm, on Tuesday, 27th February, 2018, an elderly male was walking on Cowpen Road, when he was struck by a vehicle.
He was transported to hospital via ambulance with serious injuries to the body. However sadly a short time later he was pronounced dead.
The driver of the vehicle responsible for the accident remained on scene
and is assisting police with this investigation.
In the second incident, shortly after 5:00am on Wednesday, 28th February, 2018, a woman was walking on West Bay Street in the vicinity of Quality Markets, when she was struck by a white vehicle with SD plates
attached.
Paramedics were called to the scene, but were unable to revive her.
She was pronounced dead on scene. We are still not sure if the driver remained on the scene.
Some five residents have so far in just this week along have died in traffic accidents. The young man at Lakeview, the second man in North Abaco. The man on Malcolm Road and East Street. Last night the man on Cowpen and now this morning this jogger in Cable Beach.
What are we doing with all this speed? And stop damn texting behind da wheel!!!!
We report yinner decide!