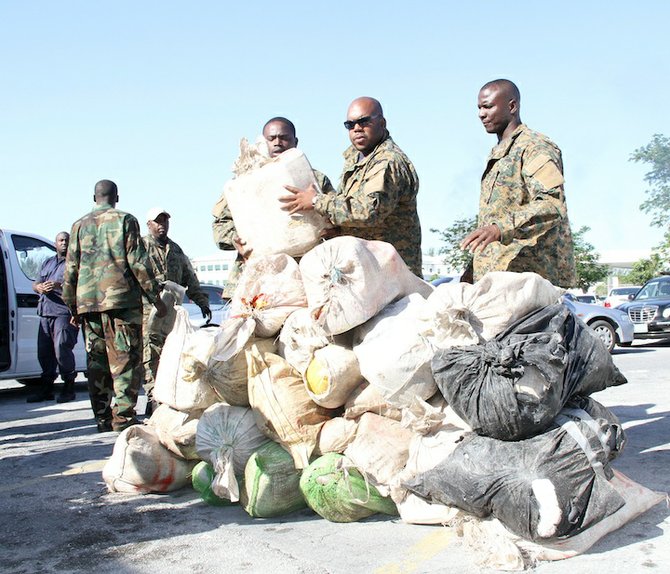 Inagua, Bahamas – Intelligence led policing has led to five (5) persons being taken into custody following the seizure of a quantity of dangerous drugs on Saturday 9th December, 2017.
According to reports, around 5:00pm, a joint drug operation conducted by Officers from Drug Enforcement Unit assisted by US Drug Enforcement Agents, resulted in the seizure of a large quantity of cocaine during a search of a Haitian Freighter vessel which was docked in Inagua. Five (5) persons, including the captain were arrested.
Investigations are ongoing.