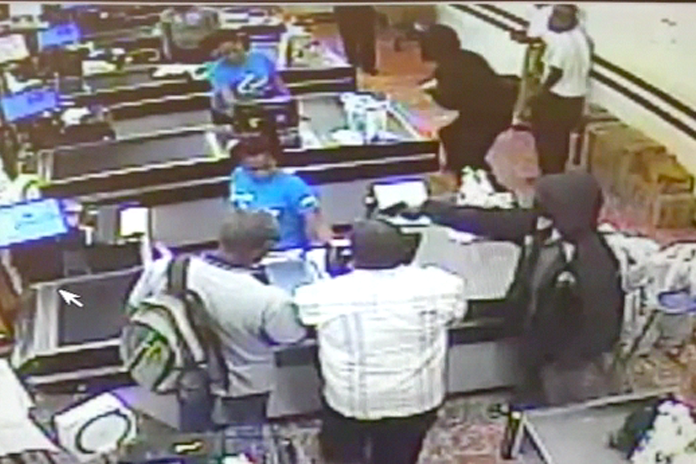 Nassau, Bahamas – Police are asking the public to come forth with any information they may have in solving a number of Armed Robberies which occurred on Saturday, 9th December, 2017.
In the first incident, shortly after 9:00am, two men armed with firearms walked into a local gaming shop on Carmichael Road and Lazaretto Road and robbed the cashier of an undetermined amount of cash before fleeing on foot.
In the second incident, a man was standing outside a hardware store on Cowpen Road, when he was approached by a male armed with a firearm, who fired a shot at him and robbed him of cash before speeding off in a Black Nissan March vehicle.
Then shortly after 9:00pm, a man was in the drive thru line of a local fast food restaurant on Mackey Street, when he approached by two men armed with firearms, who robbed him of his black Toyota Passo license # AH8535.
Investigations into these matters are ongoing.