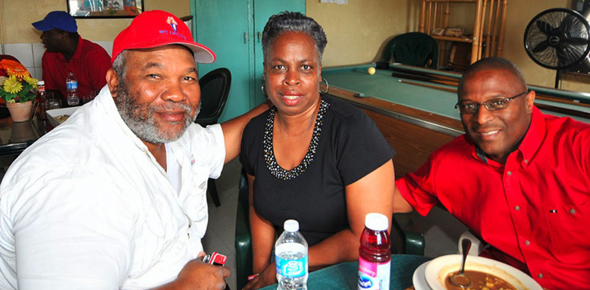 Candidate losing it on the campaign trail <<< Family Islanders BEWARE!!!
NASSAU, Bahamas — As election nears and the drum beat gets louder and louder, there are some facts that cannot be ignored.
Like people who are bankrupt and barred from seeking a seat in the Parliament, so, too, those other candidates who are pure "sickos" and "wacko JACKOS", with manic depression and bi-polar disorder, are prevented from becoming members of the House.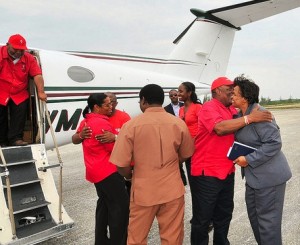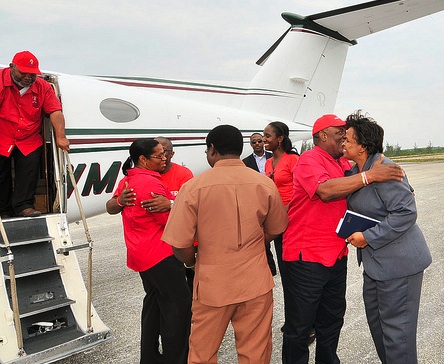 Today, Bahamas Press wonders when some candidates who are seeking a seat will understand that the Constitution prohibits such persons from taking seats in the Parliament.
And so today, Bahamas Press points our attention to a particular FNM candidate who has been running around from constituency to constituency before settling in a South Central family island as a candidate.
The candidate was, at one point, seeking a nomination in Grand Bahama, then in Blue Hills, now Tall Pines, then Fox Hill. But the memories were too painful for him and he opted to head south.
Bahamas Press warns residents in that family island constituency that to elect an individual suffering from a mental disorder could result in catastrophic consequences.
Imagine that! Going to Sandilands [SRC] on a regular basis and checking yourself in when the mood swings become unbearable!
Bahamas Press has intimate knowledge of the state of this candidate in the FNM and we put him and his leader on notice – YOU HAVE BEEN WARNED!
We also refer to the Constitution of the Bahamas on this point and turn our page to Article 48 (1) (e) which reads:
48. (1) No person shall be qualified to be elected as a member of the House of Assembly who-
(e) is a person certified to be insane or otherwise adjudged to be of unsound mind under any law in force in The Bahamas;
YOU HAVE BEEN WARNED!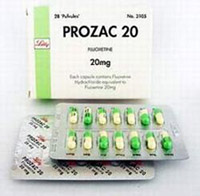 Bahamas Press has records where such a candidate is a patient emeritus at the mental institution and has suffered and continues to be treated for Manic Depression and bi-polar disorder.
We can confirm in at least two cases this same candidate has admitted to peddling drugs on a national radio station AND was hooked on drugs like a prostitute on sex.
YOU HAVE BEEN WARNED!
Bahamas Press can also confirm, according to medical records, that the said candidate checked himself into the Eloise Penn Ward at SRC. We know his doctor attending to his serious condition is Dr. Timothy Barrett, a medical officer at Sandilands for years.
BP will soon have more to say on this developing story, but we say to that candidate who seeks to run in that seat: you've been warned!
We report yinner decide!