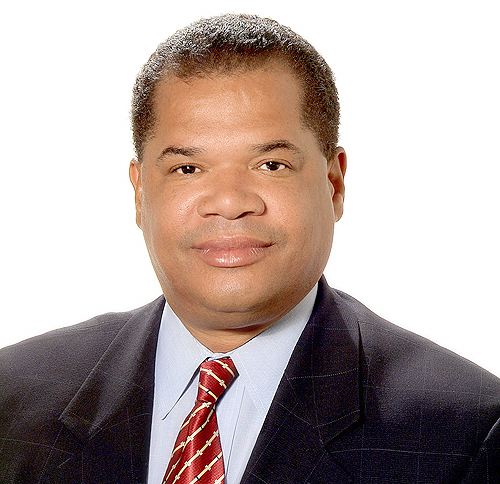 Dion Foulkes/Minister of Maritime and Labour
Nassau Bahamas – The Free National Movement government will deliver real help and hope to victims who suffered from the Sea Hauler and United Star tragedy. The election promise to come to the aid of the victims by Prime Minister Rt. Hon Hubert Ingraham will be done just one year short since talking office. Dion Foulkes, Minister of Maritime Affairs and Labour, announced today that the Government will make payments to victims of the Sea Hauler tragedy on Wednesday, 14 May 2008.
It was announced recently that although no agency or department of the Government was found to be in any way responsible for the tragedy at sea, that the Government would nevertheless make an ex gratia payment of $1 million dollars to the victims.
"The Government fully sympathizes with the victims of the Sea Hauler tragedy," Mr. Foulkes said, "and hopes that these payments will help to relieve their suffering and bring some comfort to the families of those who died."
The cheques will be distributed from the Ministry's offices in the Post Office building, East Hill Street. All persons collecting cheques are asked to bring proof of identity such as a passport, voter's card or driver's licence.
Payments to the estate of deceased persons can be collected by the legally appointed representatives or trustees.
The disastrous accident that occurred in August 2003 when the Sea Hauler collided with the United Star resulted in four deaths and various degrees of injuries to 29 persons.
The Government decided to categorize injuries based upon severity and to pay victims or their estates accordingly. The categories are as follows:
Deceased with dependents (3 people)
Deceased with no dependents (1 person)
Amputation (1 person)
Compound fracture (7 people)
Fractures (5 people)
Soft tissue injuries (16 people)
In addition, the Sea Hauler victims' past and future medical expenses will be paid by the Government at any government health facility.