Accused woman who tried to help her ex-son-in-law with a contract at NIB remanded to prison after the FNM Contractor told police she bribed him for money!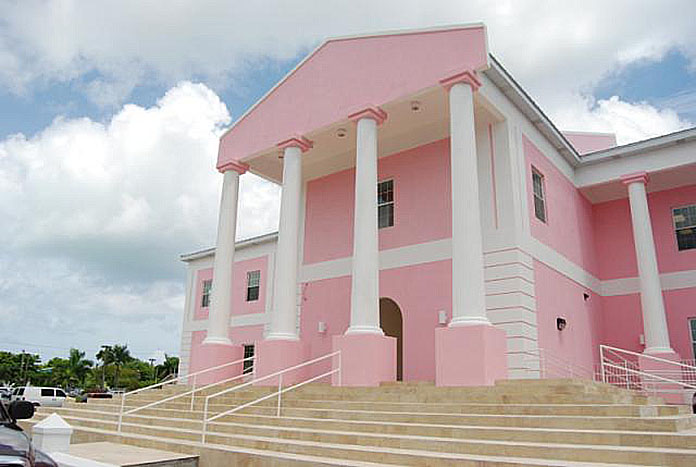 Nassau, Bahamas – Police this afternoon have charged a former NIB employee after her ex-son-in-law brought allegations of bribery against her.
BP understands the hardcore FNM Contractor told detectives that he had to pay his ex-wife's mother, who was an employee at NIB, $5,000 out of a contract she allegedly wielded his way.
Now get this, the FNM Contractor agreed to report the matter to the police after his party began the witch-hunt exercise on PLPS. His ex-wife's mother is a hardcore PLP and what better way than this to shame the family!
The ex-wife and the FNM contractor broke up after a failed marriage; marred by serious infidelity and naked shaming and broken bones.
In one near fatal incident the FNM Contractor took the wife far in the back of the bushes and beat her black and blue leaving her in the intensive care unit.
One looking on this afternoon outside the court said, "…Boy look where the FNM gone eh? They breaking up families and rehashing old disputes in a nasty national witch-hunt. Turning community against community, husband against wife and workers against businessowners. Boy, I don't want to see how this ga end cause this isn't ga end good."
The accused ex-Mother-in-law has lost her job at NIB and now was paraded for all onlookers outside to scorn. WHAT A TIME IN THIS COUNTRY!
We report yinner decide!