We now know why the FNM has continued on this line of stealing an election – THEY IN THE FNM PLANNED TO DO IT AND WE AT BP WILL EXPOSE THE PLOT!!!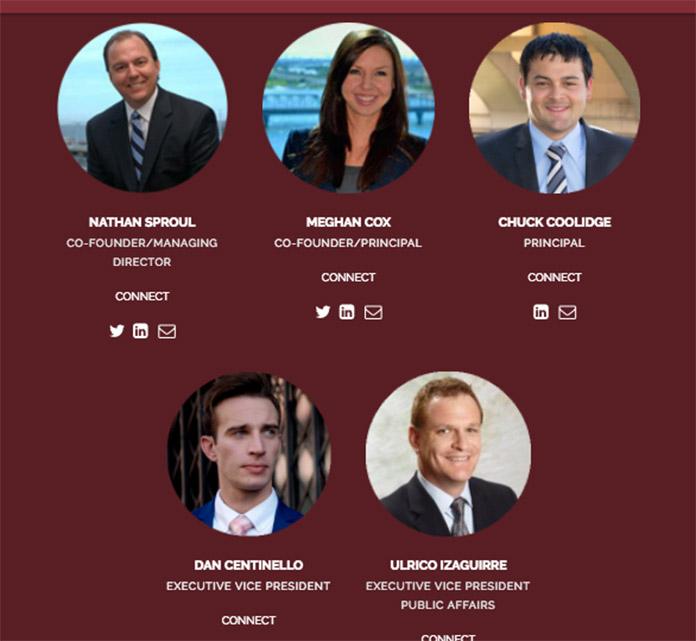 Nassau, Bahamas – Bahamas Press has been reading into these FAKE NEWS attacks by the Fake National Movement and guess what only we can uncover? The FNM's campaign team is being managed by some of the same persons who participated in the Republican campaign last year for Mr. Trump. Now this is interesting.
The FNM has engaged a consulting firm tied to the Republican Party. BP can confirm that all the FAKE NEWS, FAKE Social Media Posts, FAKE online numbers, FAKE accounts, FAKE polls and the likes from the Fake National Movement [FNM] has been engaged by a group out of the US called Lincoln Strategies – http://www.lincoln-strategy.com/our-team/ .
We understand Minnis dem decided to hire the crew before they even considered talent here in the business! We have learned this same company's website can be traced to backdoor registrations on several major sites in the Bahamas including BP's page.
We have uncovered how that the group seeking to topple the government is led by one Nathan Sproul a political dirty tricks master, who the New York Times described designed campaigns in 2012 in an attempt to destroy Democratic voter cards! Now this is beginning to add up as to why it is alleged that the Chairman of the FNM is holding some persons voter cards in the Bains and Grants Town constituency!
The FNM's team also includes strategist Ryan Flood, who is here in the Bahamas. BP wonders if Louis Bacon's Save the Bays had also funding Flood to organize a number of destabilizing campaigns in the Bahamas for and on behalf of the opposition?
This morning YOUR BP – The PEOPLE'S ONLY REAL INVESTIGATIVE NEWS SOURCE – will take this report deeper in a part two and expose how this team along with BN has all come together in one FAKE SELLING Campaign exercise to help the FAKE NATIONAL MOVEMENT! Through VOTER FRAUD!
Stay Tuned!