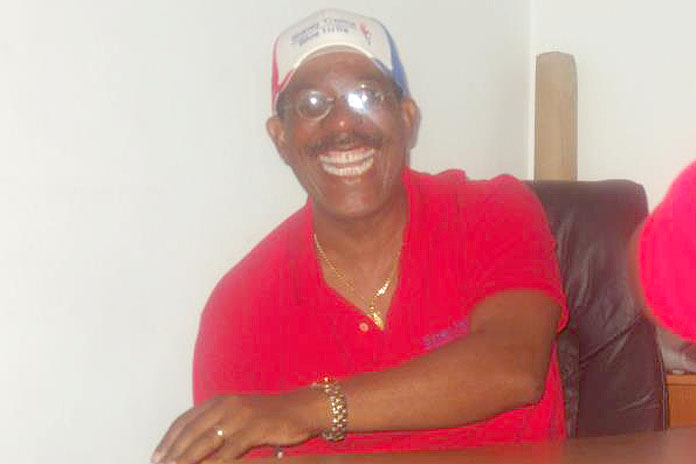 "Sadly, I and every hard working citizen of The Bahamas are experts on being victimized by the corruption of the PLP. Leslie Miller defined his parties' leadership perfectly when he said, "we only help those that help us." — FNM Chairman Sidney Collie.
What did Leslie Miller Say:
"You help those who help you." – Leslie Miller, The Tribune, April 18, 2016
Where has that gotten The Bahamas?
Baha Mar
Still not open and will not be for the foreseeable future
Thousands of jobs promised unfulfilled
Bank of The Bahamas
Government bailout for up to $100 million
Bank Chairman, admits, lending decisions "influenced" by politics
2015 Country Report on Human Rights Practices
Government's ineffectiveness at implementing corruption laws had allowed officials to engage in illegal practices with impunity.
Government procurement process was "opaque" given that there was no requirement for open public tenders or allowance for award decisions to be reviewed.