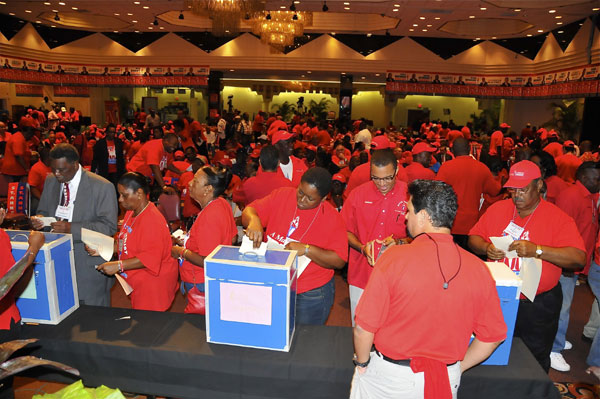 Nassau, Bahamas — Officers in the Free National Movement are beginning to get concerned with "Shady Characters" hanging around a senior Cabinet Minister and have gathered to see how they can warn him of his buddies.
One of the senior MP pals is a close relative of a man now wanted by authorities in the US, who has an extradition case before the courts.
One of the close fishing buddies went on a cruise recently with the Senior MP; although the fishing buddy has "shady" past.
You see, back in the day the vacationing friend allegedly flew and dropped drugs for cartel leaders. The long flights in the past occurred when, guns, drugs could be picked up off the streets like the sand on Goodman's Bay beach.
FNMs generals are dangerously worried that the daily public contacts and long fishing trips with the former drug pilot will come home to write-off the FNM, and evaporate its entire base. And that's not all.
Friends of the MP are more concerned with another fishing buddy. In a meeting over the second suspect, politicos in the FNM discussed how back in the day senior agents of a foreign country arrested the fishing pal of the MP and carried him in handcuffs via a helicopter ride from a family island known for nefarious activity.
The senior MP however, appears not concerned with a drug scandal being slapped down on the FNM like a whale hitting water. In fact, the MP has increased his fishing trips with the two fishing pals and was seen near a northern family island last week.
Generals in the FNM became even more afraid when the senior MP was overheard in a church on Carmichael Road saying, a Prime Minister should be allowed to stay in power just as long as Sir Lynden Pindling [25 years].

The statement brought back memories and forced discussion in the church as to why today like in the past drugs and guns are everywhere in this town. One of the concerned FNM generals told BP, "Boy, it is déjà vu all over again!"