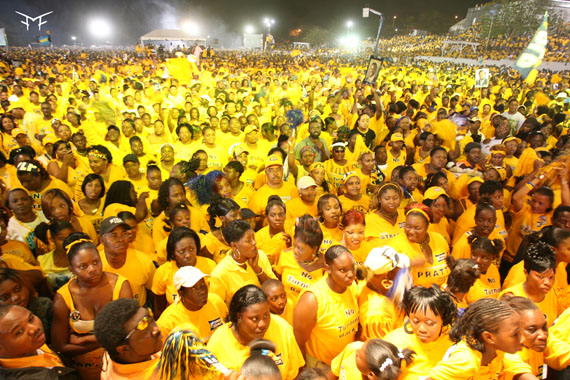 BREAKING NEWS OUT OF THE EXUMAS!
George Town, EXUMA – News breaking out of the Exumas today sounds like a signal of rejoicing and Change in those islands of Exumas as BP reports the entire council elected in that part of the Bahamas has gone toward the PLP.
The news results in more trouble for the Free National Movement Government, as it appears to be set for defeat in stinging general elections sweep; a wave set to hit the country in favour of the Progressive Liberal Party.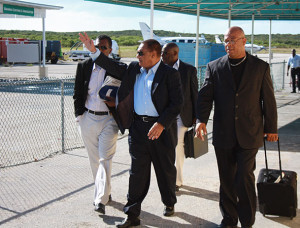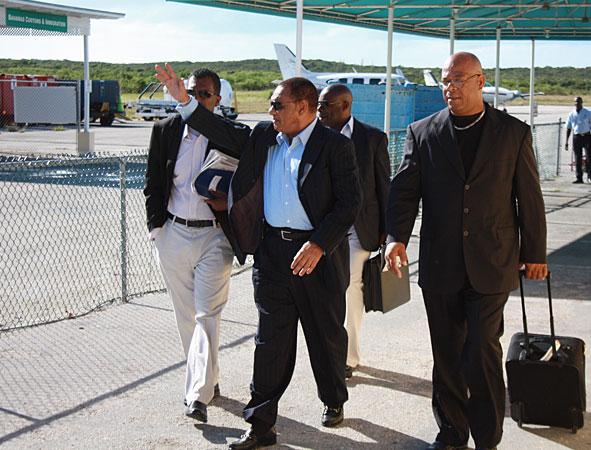 Bahamas Press has learnt, residents in the Exumas kicked out of office all FNMs on the local government boards and has elected a PLP to reside as Chief Councilor.
A resident in Staniel Cay told us, "There is no way we in the Southern and Central Bahamas will return an FNM government to power. The nasty, spiteful, wicked treatment towards us on the family islands by the FNM have forced us to register in record numbers, and therefore, to stop the treatment, we are going with the PLP all the way."
Residents informed BP that for the past month power operations on the islands have became a shameful NAZI act by BEC. In fact over the weekend at the Staniel Cay July 4th weekend, resorts were booked solid, but the power outages by BEC have turned what promised to be a good weekend into a shameful disaster.
"We were booked out all across this community. Hotels, villas you name it was booked right out. The many yachts, which come to our community this weekend have all packed up and left, because the power supply was shut down and the water supply on the islands was turned off for the past two days. Restaurants have lost money, hotels have lost money and the economy is left in a stall. It appears that the FNM is dead-set on destroying this country and we the residents of the Exumas will show them not only the King of Spain has power!"
No comment on the matter has come from officials.
A quiet storm in the local government elections from Grand Bahama in the north to islands in the south now has members of the governing FNM party concerned.