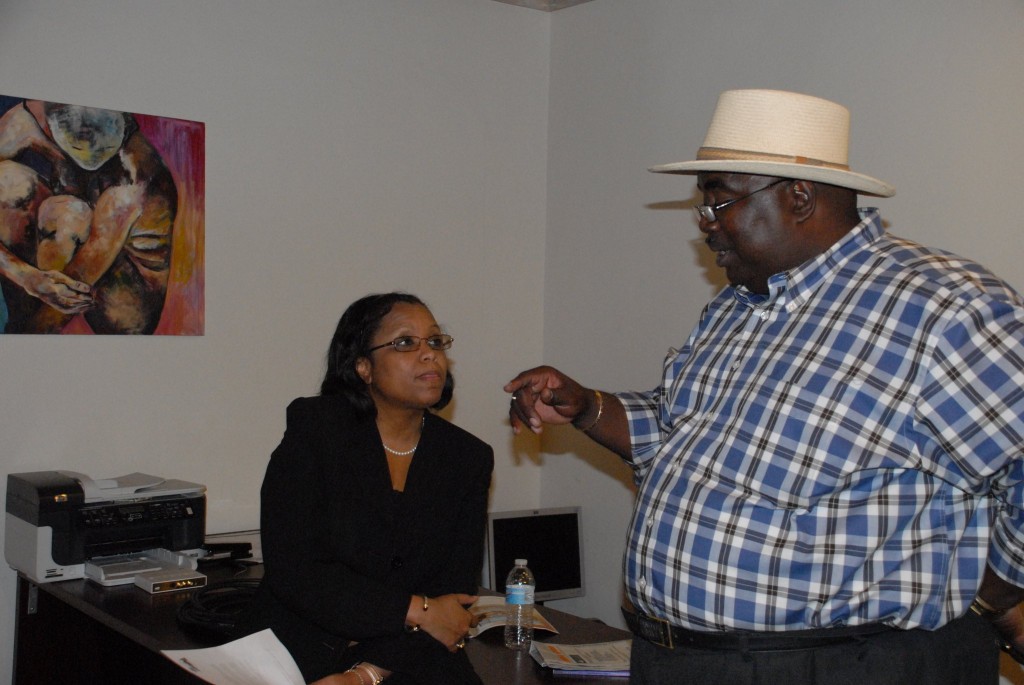 The FNM Government has ordered the former Cable and Wireless' manager and the now Chief Executive Officer of Urca, Husman Saadat, to ban Hardy Copy host, Steve McKinney, from hosting any show within the Commonwealth of The Bahamas.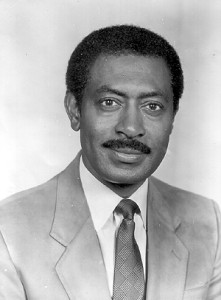 We can confirm the move to censure the "People's Show" after the exposure of the incestuous relationship between Cable and Wireless and URCA. Saadat, who is an enemy of The Bahamas, continues to interfere in Bahamian politics.
According to an FNM source, "Steve McKinney and Dr. Elwood Donaldson will now know who runs this country. We told Ingraham in 1992, that he was doing foolishness when he liberalized radios in The Bahamas." Continued the source,
" Prime Minister Hubert A. Ingraham, now understand why the late PLP leader, the late Sir. Lynden O. Pindling never allowed private radio." Finally, the FNM source says that Ingraham will get Steve McKinney off the air or URCA will close down every radio station or fine them if Steve McKinney's voice is heard on radio.
PAPA HAS GONE MAD… AND THE FNMS WILD!
More breaking news coming up this morning.
——
Bahamas Press Advert….